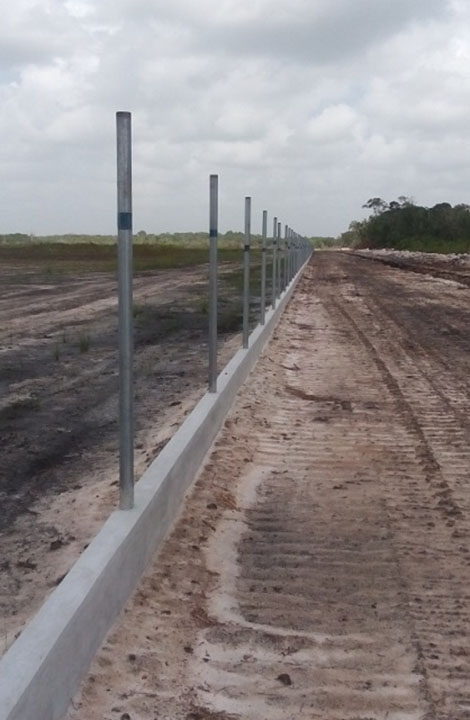 The Ministry of Public Infrastructure through its National Task Force Secretariat has started the construction of a dumpsite at Kuru Kuru along the Linden-Soesdyke Highway for derelict vehicles, according to the Department of Public Information (DPI).
The approximately $300M project will serve as the precursor for similar sites across the country.
Head of the Secretariat, Sewnauth Punalall told DPI that the move is aimed at ridding the environment of these encumbrances.
To date, some drainage works around the compound and the paving of the access road leading to the site with crusher run have been completed. Most of the heavy-duty bridges and culverts have also been built. Punalall said other works are in train.
"The fencing would have to be completed, we have to put on the security lights, there's a guard hut to be built and after that, it should be up and running", he said
The project should conclude within another two months.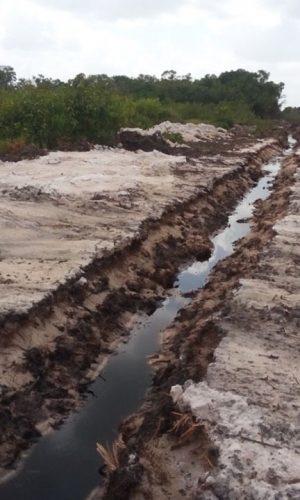 Around the Web