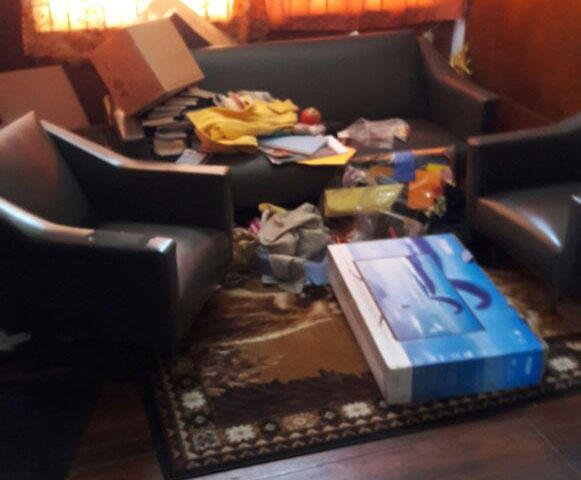 In separate attacks, burglars robbed the Bedford Methodist Church and the nearby clergy house in Georgetown over the weekend.
A church member, who asked not to be named, explained that the church, located at Camp Street and North Road, was burgled sometime between Thursday night and Friday morning.  The burglary of the church house occurred sometime between Sunday night and Monday morning.
The member said the perpetrators broke into the church through a southern wall, from where they ripped out the boards.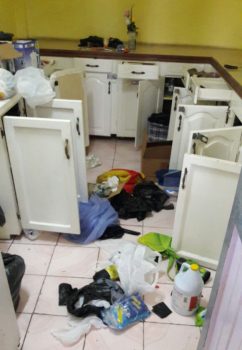 They stole a TV, desktop monitors, an amplifier system, a vacuum cleaner, a television, a sink and kitchen utensils.
This newspaper was told that although the TV was secured in a custom-made iron case, the bandits still managed to extract it.
The church member added that in order to enter the nearby manse, the bandits "seemingly climbed the wall and went on the balcony and broke the door to the top flat." Toilet tanks and a kitchen sink were stolen.
The church members were alerted to the second crime yesterday morning.
At the time of the robberies, no security was present at any of the locations.
The church member said they would be looking to tighten up security.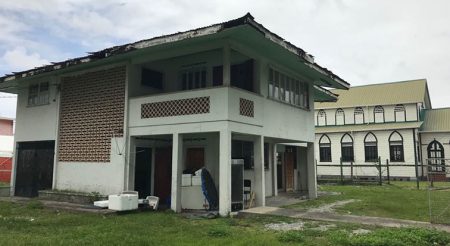 "We definitely have to tighten up security. We have been facing some level of discomfort and it seems as if there is an attack on the church because only last week the Kingston Methodist church [was robbed] twice," she stressed.
She added that the church would be grateful for persons who have any information on the perpetrators to come forward and contact the police.
Around the Web