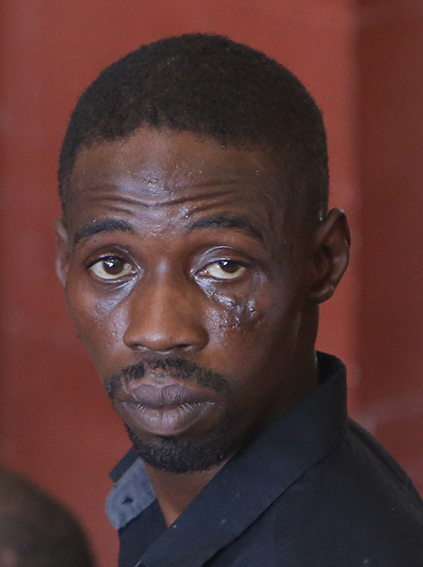 Leon Smartt, who was busted on January 22, with attempting to smuggle vodka into the Georgetown Magistrate's Court lock ups was yesterday fined after being found guilty of the crime.
Smartt, on January 22, tried to conceal vodka in a Sprite bottle but was subsequently arrested and taken to the Brickdam Police Station, after the item he brought for a prisoner, was searched.
When the matter was recalled before trial Magistrate Dylon Bess, Smartt was granted the opportunity to tell his side of the story. He noted that on the day in question he was asked by a lady to take the item to a prisoner but did not know what was in it. He added that he told the officers that he can show them the lady who gave him the items, but the officers refused to allow him to do so.
The court later heard from the rank, who discovered the substance, and subsequent to his testimony, found the accused guilty of the crime.
He was then fined $25,000.
Around the Web