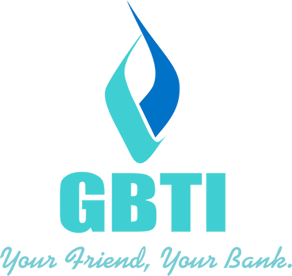 The Guyana Bank for Trade and Industry (GBTI) registered an after-tax profit of $1.52b for 2017, sharply down from the $2.043b profit in 2016.
According to its financial statements published in yesterday's Stabroek News, after-tax profit slid by 25.57% and the bank also saw a decline in interest income and loans and advances.
Interest income for the company was down from $5.994b in 2016 to $5,044b last year. Interest expense declined substantially from $912m in 2016 to $789m in 2017. Even so its net interest income was significantly down from $5,082b in 2016 to $4.254b in 2017. There was a substantial increase in other income from $1.133b in 2016 to 1.626b in 2017.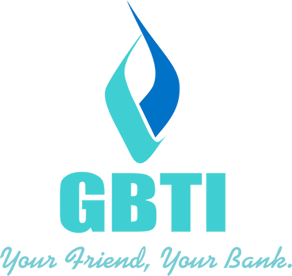 Operating expenses also rose substantially from $2.798b in 2016 to $3.412b in 2017. Provisioning for bad loans has decreased significantly from $899m in 2016 to $587m.
Loans and advances from the bank declined from $45.5b in 2016 to $44.7b in 2017. Deposits were down from $82.8b in 2016 to $81.6b last year. Taxation declined from $475m in 2016 to 360m in 2017.
Dividends paid by the company declined from $680m in 2016 to $600m last year.
Basic earnings per share in dollars dropped from 51.09 in 2016 to 38.02 in 2017.
The bank's consolidated statement says that the loss attributed to an unnamed associate company rose from $143m in 2016 to $620m in 2017.
Just over a year ago, in March 2017, GBTI was hit by what was alleged to be a $941m fraud committed by gold dealer Siddiqui Rasul.
Around the Web