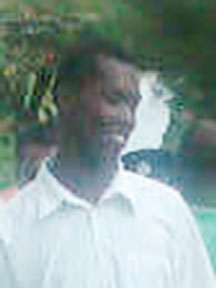 The trial of Bryan Leitch for the murder of hotelier Joseph Jagdeo will commence at 9 this morning before Justice Sandil Kissoon at the  High Court in Georgetown.
The charge against Leitch, also known as 'Big Foot,' is that between November 13th and November 14th, 2013, he murdered Jagdeo on South Road, Georgetown. He has pleaded not guilty.
The jury hearing his case was empaneled moments after the opening of the April criminal assizes yesterday morning.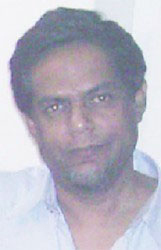 The state, represented by Prosecutors Lisa Cave and Mandel Moore, will be calling about 15 witnesses to the stand during the trial.
Representing the accused are attorneys Lawrence Harris and Hewley Griffith.
Around the Web