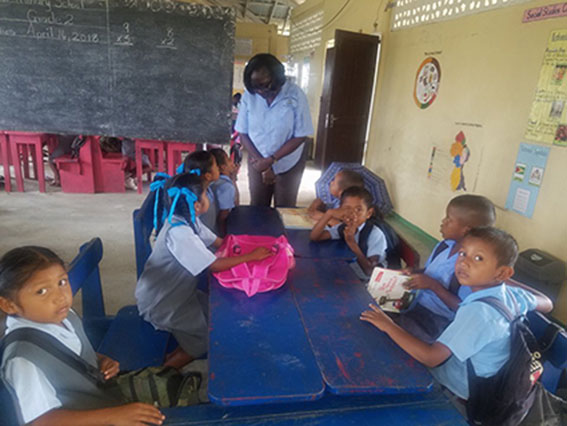 Officials from the Ministry of Education and members of the Whitewater Community, Region One met on Monday to discuss ways of improving the education delivery process.
According to a Ministry of Education (MoE) media release, the meeting arranged by the Ministry of Education and the Regional Democratic Council, saw a team of Education officials led by Chief Education Officer (CEO) Marcel Hutson meet with members of the Whitewater Community in Region One, (Barima/Waini), to address their concerns.
Matters raised by the members of the community included the solar panel power problem at the school, the limited supply of textbooks, the absence of a library, and the need for parents to work along with teachers, the statement said.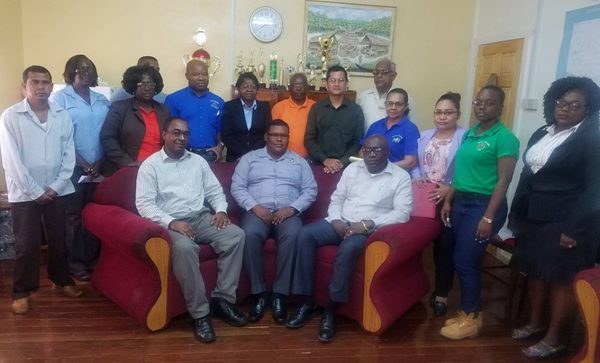 According to the MoE release, the ministry officials announced that a technical expert would be sent to the Whitewater School to correct the electrical issues and thus, enable the students to use the computers. The Regional Education Officer Nigel Richards was mandated to prepare the list of the required textbooks so that the shortages could be addressed within two weeks.
The request from a parent for the establishment of a community library was referred to Jennifer Cumberbatch the Director of NCERD who promised some assistance through a donation of books by month end, the statement said. Other findings and recommendations with timelines are to be compiled for necessary action.
The ministry officials announced that efforts are afoot to have the annex gazetted and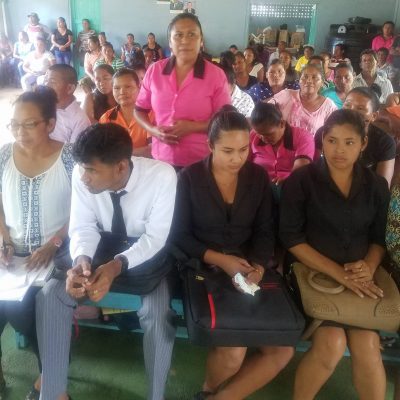 made into an official school, according to the release. The Community was also informed of plans to introduce the Secondary Competency Certificate Programmes (SCCP) at the Wauna Primary. This is part of efforts to have the children leave the school with a technical certificate that affords them the opportunity for meaningful employment in Guyana or anywhere in the Caribbean, and to also pursue further education.
"We want to encourage parents to consider the fact that while you might not have major qualifications, your community must make sure that as parents you should demand a certain level of excellence from the school system and do your part as a key stakeholder," Hutson was quoted as saying in the MoE release.
A feedback meeting was also held with teachers of Whitewater Primary School.
Around the Web