Caribbean Airlines (CAL) has introduced a "Book a Car" option on its website.
A release from CAL yesterday said that customers can now access international car rental options directly through the Caribbean Airlines website, for any selected destination, simply by selecting the "Book a Car" or "Plan your Trip" tabs on the www.caribbean-airlines.com homepage.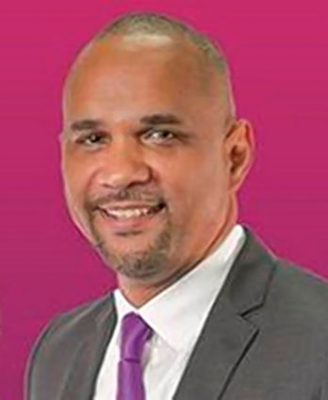 Chief Executive Officer, Garvin Medera stated in the release "We are pleased to offer our customers an array of easily accessible features to personalize their journey. The introduction of the "Book a Car" option comes directly on the heels of our recently launched Web Chat feature, offering our customers a reliable support system prior to travel and even post flight. Our web service features are compatible with all devices and over the coming months, our customers can look forward to more conveniences to inspire their travel plans."
The release said that the "Book a Car" facility is available to all customers via the airline's website and features preferred car rental companies at all Caribbean Airlines destinations.
Around the Web