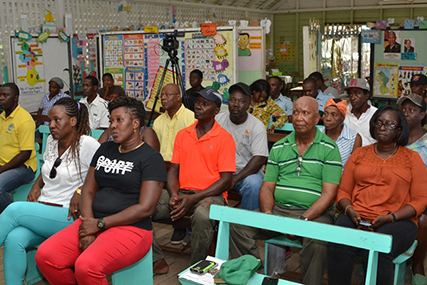 The stalled rehabilitation of Graham Street in Plaisance will soon resume. This was the  commitment given by Minister within the Ministry of Public Infrastructure, Annette Ferguson at a meeting in the community on Sunday.
The repairs to the street began under the then Public Works Ministry.
"The Ministry will work along with the regional administration, to have our technical teams conduct a feasibility study and assessment and then proceed to have the necessary measures taken,"  Ferguson said, according to the Department of Public Information (DPI). She was at the time undertaking an infrastructural assessment visit to the communities of Plaisance, Goedverwagting and Sparendaam in Region Four.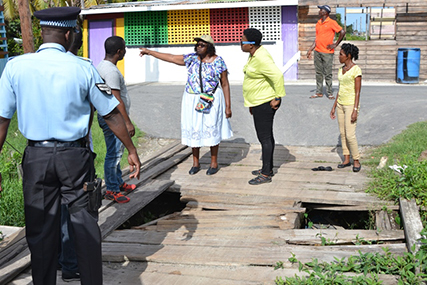 At a community meeting held at the Plaisance Primary School, following the assessment,  Ferguson committed to addressing the issues of poor internal roads, damaged bridges, drainage and irrigation, inadequate street lights and improper solid waste disposal affecting the communities.
The Minister said that some of the problems raised would have built up over time.
Ferguson said that her Ministry has already budgeted for programmes in 2018 for which it must attend. She however assured that the savings accrued will be utilised to realise the commitments made during the visit.
Around the Web