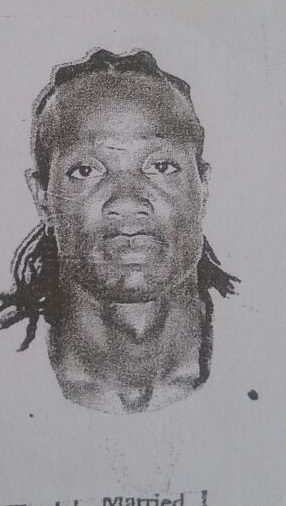 Sheldon Colin Abrams, 47, is wanted by the police for questioning in relation to the murder of taxi driver Colin Clarke which occurred between Novem-ber 25 and December 3, 2015 at Uitvlugt West Coast Demerara.
Abrams' last known address is Lot 6 Supply, Mahaica.
Anyone with information that may lead to the arrest of  Abrams is asked to contact the police on telephone numbers 226-2870, 229-2655, 229-2289, 227-1149, 226-7065, 911 or the nearest police station.
Clarke, 57, was last seen alive   in his silver Toyota Allion, HC 4993, on November 25, 2015 around 3 pm at his Crane, West Coast Demerara home.
His body was found on December 3rd  in a trench at Uitvlugt and it is suspected that he was robbed of his car and murdered.
Maureen Clarke, Colin's sister, explained to Stabroek News on the day the body was discovered that family members were able to identify the man from his clothes and the three silver chains he was wearing.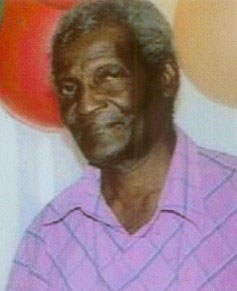 "He was killed long because his body was already decomposed badly …," she said, while stating that from the information she received from the police and the marks she saw, the man was strangled.
I saw the thing they used too. It was left tangled between his chains," she said. She described the object as being rope-like, with two wooden ends.
Around the Web