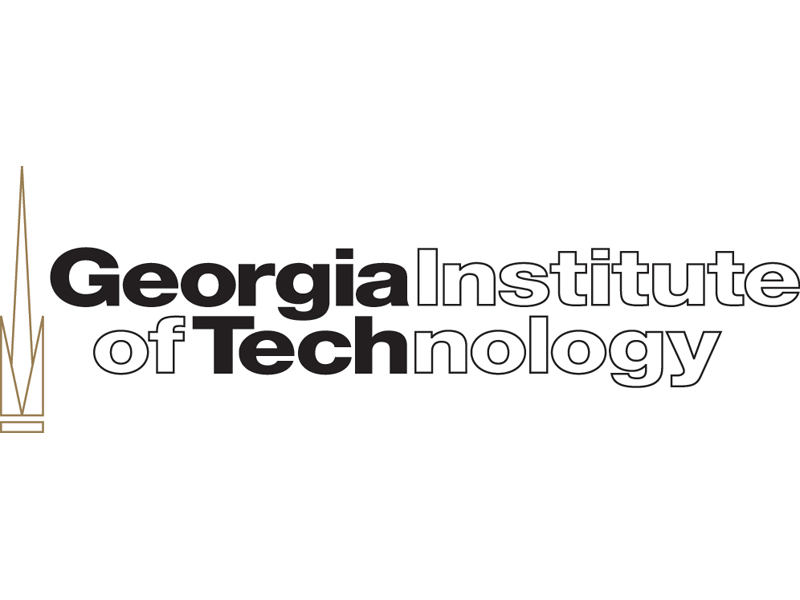 The Georgia Institute of Technology is currently conducting marine research in Guyana's Exclusive Economic Zone (EEZ).
The work which began on April 25th last and will end in mid-June, will see the scientist in charge and student participants from Georgia Tech with other participants coming from Columbia University and Coast Carolina University.
Sponsored by the University of Rhode Island, the research spans the EEZ of Guyana, Suriname and French Guiana and looks at "where there is the influence from the Amazon Plume which brings nutrients into the North Atlantic Ocean and which supports marine ecosystems."
The massive Amazon River spews into the Atlantic Ocean and the  water and the nutrients it brings feeds marine life.
There are also technical persons and observers from the coastal states including Guyana which has an Environmental Officer from the Guyana Geology and Mines Commission present.
Using the vessel RV Endeavor, at a distance some 25 nautical miles off of the East Coast of Guyana and stretching along the entire coastline, the researchers will undertake hydrographic measurements and sampling.
Mariners were warned by Guyana's Maritime Administration Department to stay clear of the area and navigate with caution when in the vicinity.
Around the Web