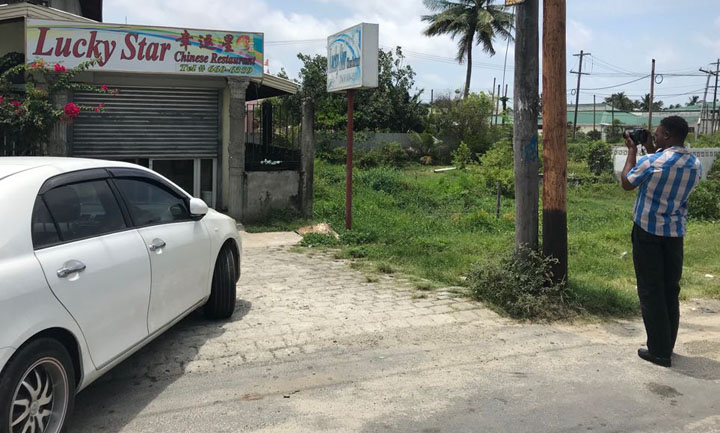 Masked, gun-toting bandits, during the wee hours of yesterday morning, robbed the operators of the Lucky Star Chinese Restaurant, located at Better Hope, East Coast Demerara, of hundreds of thousands in cash.
The names of the victims were not released.
Stabroek News gathered that sometime around 3.30am yesterday, two bandits entered the restaurant's premises through a window on the eastern side of the building.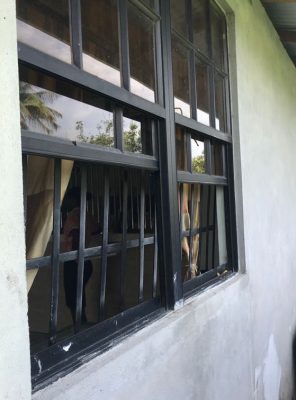 After gaining entry, the men proceeded to the sleeping quarters, which is located behind the restaurant. The gunmen then woke up the two operators, tied their hands behind their backs and held them at gunpoint.
One of the victims told Stabroek News that the men managed to push away the grill bars from the window before entering the building.
He added that when they were awoken, the men demanded cash and other valuables. Fearful for their lives, they handed over $340,000 cash from the day's sales, their cellular phones and a smart watch.
None of the victims were injured during the attack, Stabroek News gathered.
Divisional Commander, Edmond Cooper, yesterday said that investigators are still working to ascertain what transpired. He noted that the details received are "a bit sketchy" and investigators are working to retrieve footage from a surveillance camera.
No one has been arrested.
Two years ago, bandits attempted to rob the restaurant. During the attempted robbery, a then 16-year-old waitress, Onika Luke, was shot by a lone gunman, who posed as a customer.
"While paying for the meal, the man held onto the hands of Luke, who was behind some grill, pulled out a firearm and demanded cash. Luke resisted and was shot in her chin by the man who escaped," police in a statement had said.
Around the Web