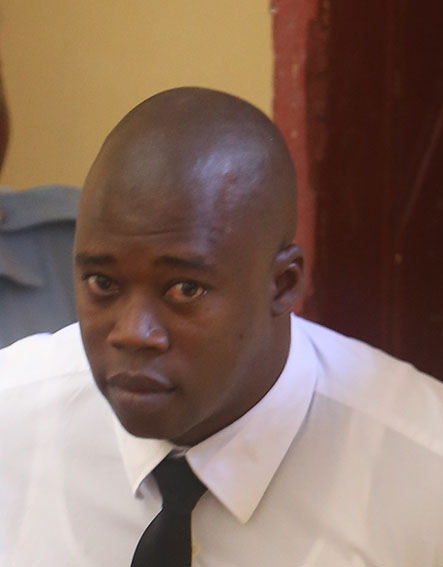 Weeks after the attorney for army Captain Orwain Sandy requested to have an independent psychiatric evaluation for his client, who is charged with murdering his common-law wife Reona Payne, he told a court yesterday that they are prepared to proceed with the case.
Attorney James Bond made the disclosure yesterday to Principal Magistrate Judy Latchman, after telling the court that the psychiatric evaluation conducted by Dr. Bhiro Harry on his client was sent to their psychiatrist, who reviewed it.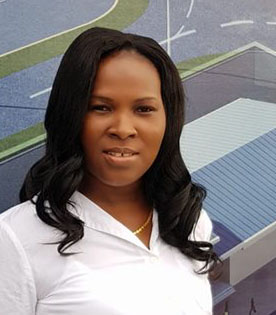 Dr. Harry's evaluation of the accused noted that Sandy was fit to stand trial. Bond noted, however, that Sandy's psychiatrist was unable to fly into the country and, therefore, they are ready to proceed with the case on an "aggressive timetable." He added that they will call the psychiatrist as part of their defence.
Police prosecutor Shawn Gonsalves reported to the court that there are three outstanding statements in the matter. Subsequently, Magistrate Latchman adjourned the matter until June 11th, when statements are expected to be filed.
After allegedly shooting a fleeing Payne some 14 times, police said Sandy drove himself to the Ruimveldt Police Station and informed the police there of what had transpired.                            
Around the Web