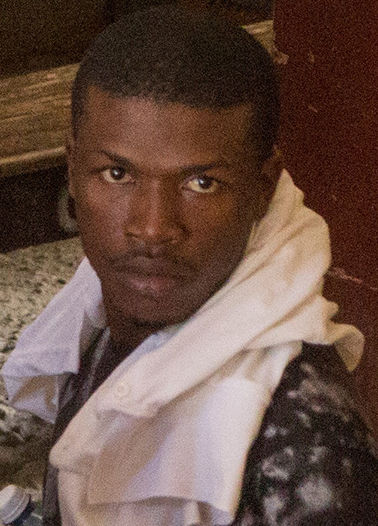 Three weeks after a joint charge was instituted against the three men accused of murdering America Street money changer Shawn Nurse, who was fatally shot during a robbery, a city court yesterday heard that a fourth suspect has been arrested.
Currently charged with the crime are Kerwin Dos Santos, George Hope and Kacey Heyliger, who are accused of murdering Nurse, known as 'Fabulous,' on February 4th, 2018, at America Street and Avenue of the Republic, Georgetown.
When the matter was called yesterday before Principal Magistrate Judy Latchman, the court heard from police prosecutor Shawn Gonsalves that a fourth suspect was arrested and that the police are presently completing the investigation.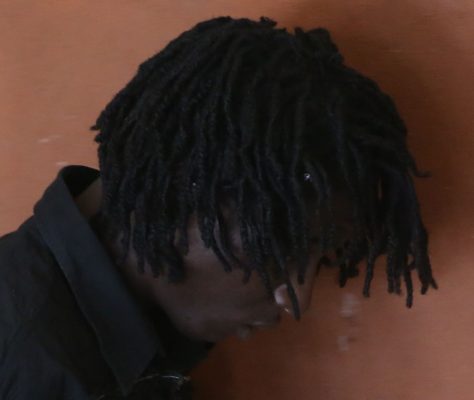 As a result, the matter was adjourned until June 26th.
Nurse, 47, a father of three, of the South Ruim-veldt Shopping Plaza, was shot once in the face, just under the left eye, during a robbery.
The police had said that he was seated on a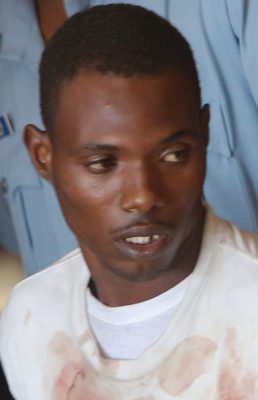 chair at the corner of America Street and Avenue of the Republic when an armed perpetrator approached him from a northerly direction with a weapon drawn and demanded that he hand over his money.
Around the Web