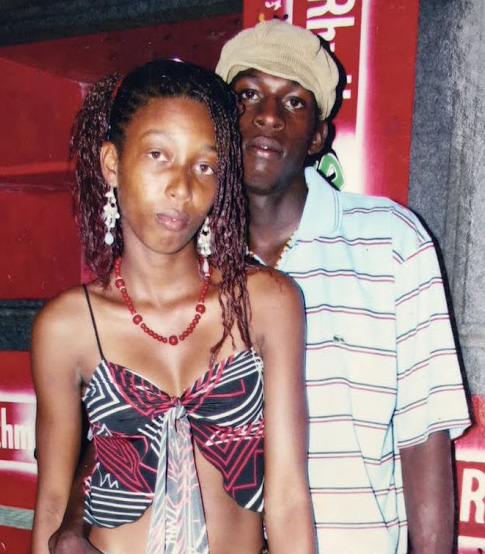 Imran Lyte, the Limlair farmer who tried to end his life after he killed his wife in a grisly attack on Wednesday evening, remained hospitalised in a stable condition yesterday. 
Commander of 'B' Division Lyndon Alves said Lyte, 30, was still hospitalised yesterday under guard.
The farmer killed his estranged common-law wife, Tovonie Alexce Simmons, on Wednesday evening, when he stabbed her several times about her body and then slit her throat, after which he tried to end his own life.
Simmons, also known as 'Vanie,' 28, of Lot 10 Limlair Village, Corentyne, was stabbed 12 times, including to her neck, her chest and her back by Lyte, also known as 'Jabar,' 30, who subsequently fled to the backlands of neighbouring Nurney Village. His relatives later rushed him to the Port Mourant Hospital, after he was suspected to have consumed a poisonous substance.
According to sources at the hospital, Lyte's relatives rushed him quickly after he consumed the poison, which may have saved his life.
Simmons' mother had related that her daughter made several reports to the Whim Police Station against Lyte, with the most recent being last Sunday, when he attacked her and her brother, Errol Simmons, who was left with three cuts about his body.
The couple shared four children.
Around the Web