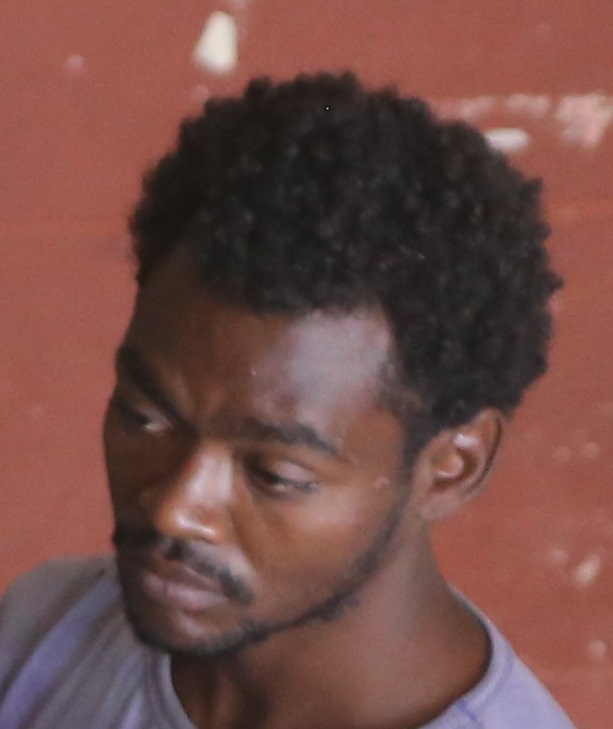 "Do not steal. Work hard for your own things," was the admonition of a city magistrate yesterday to a father of two, moments after she sentenced him to 18 months in jail for larceny. Kevin Christopher, 22, of Houston Housing Scheme, was charged with stealing a $75,000 Samsung phone on June 21st, 2018, at Sussex Street, Charlestown. The phone belonged to Allan Campbell.
Christopher, 22, pleaded "guilty with explanation" to the charge. He then explained that when he took the phone, he was only making a joke with the complainant. He, however, then admitted that he was going to sell the phone but did not.
According to the prosecutor, on the day in question, Campbell parked his car, HC 7381, on Sussex Street, with the phone inside. Upon his return, after entering the car, he observed that the phone was missing. A report was later made to police, which led to the arrest of Christopher.
According to the prosecutor, Christopher, in an oral statement, told the police, "Officer, I will carry you where the phone deh." He was then escorted to Lot 30 Houston Housing Scheme, where a search was conducted and the phone was recovered.
Asked by Principal Magistrate Judy Latchman if he wished to say anything, the accused said that he was sorry. He added that he has two children, for whom he was going to buy milk.  Christopher also told the court that his father is in jail.Prior to sentencing the accused, Magistrate Latchman told the accused that she took into consideration the prevalence of the offence and the need to prohibit others from committing similar crimes.
Christopher was then sentenced to 18 months in jail.
The magistrate then warned him not to steal and told him to work for his own things.  "Do not let your children see you the way you see your father," she said, before adding, "Do not let this go on from generation to generation."
Around the Web