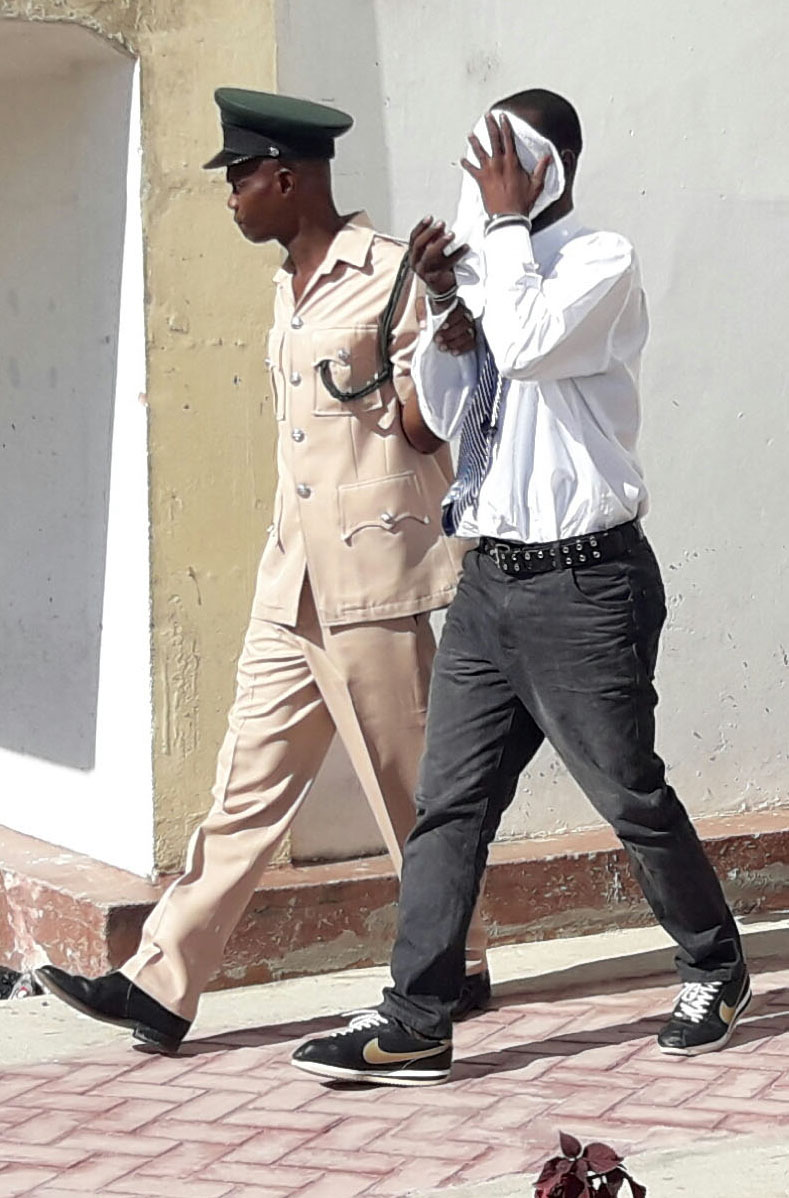 The Rose Hall Town man who was found guilty of murdering a New Amsterdam Market vendor during the course of a robbery at his Hampshire, Corentyne home in early 2010 was yesterday sentenced to death at the High Court in Berbice.
The man, Stafford Harry called `Bilall', of Lot 40 New Market Street, Rose Hall Town, Corentyne was accused of murdering New Amsterdam Market vendor Hansraj Samaroo, called 'Watermelon Man' between March 27, 2010 and March 28, 2010.
Attorney at Law, Sasha Roberts from Legal Aid, who represented Harry during the trial on the grounds that he was not in the country at the time of the robbery yesterday asked for mercy for her client before sentencing.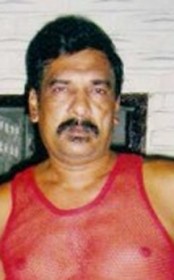 However, Justice Brassington Reynolds sentenced the man to death by hanging.
According to the state's case, which was presented by Prosecutor Tuanna Hardy, the accused while in the company of two or more persons, robbed the Samaroos at their home, during which the accused shot the vendor.
The vendor's wife, Kumarie Samaroo, who was at home during the robbery, had told the court that she and her husband had returned from the market on March 27, 2010 around 5 pm.
According to the woman, her husband took a bath and went upstairs, while she prepared dinner in the kitchen. She then saw a man who had a "rag" tied around his face behind her.
The woman told the court that the man had ordered her to take off her jewellery, but instead she refused, and started to scream for her husband who was upstairs.
She said the accused, who she identified as `Bilall', then rushed towards the upstairs, where moments later she heard a gunshot.
The woman had noted that from where she was standing downstairs, she could clearly see where her husband was, and when the accused shot him. She then immediately ran upstairs where she saw her husband standing in front of the accused, who was armed with a gun.
The woman had said that her husband was holding his right thigh, where he had been shot, and which was bleeding profusely.
However, she had told the court that when she ran towards her husband, the accused started to slap her and demanded that she take off all of her jewellery. The woman added that it was during this time that the accused took off the rag on his face.
According to the state's case, the accused had begun, two weeks to three weeks before the incident, to borrow a push cart which belonged to one of the vendor's sons, and it was due to this activity that the woman was able to recognize him.
After the verdict of guilty was read last month, Harry shouted, "Wow," and instantly broke into tears.
Around the Web