(Trinidad Guardian) Fishermen are bracing for losses after an abandoned oil well ruptured in the Gulf of Paria, shooting emissions of oil and gas 40 feet up from the seabed.
Up to late yesterday, a high-level team was desperately trying to stop the high pressures of oil and gas at the installation located about 4.5 miles off Orange Valley, Carapichaima. The oil spill poses a hazard to marine operators and by late evening, fishermen in the area said they were unable to fish.
The oil spill was reported late Thursday and is believed to have been triggered by recent seismic activity.
A source at Petrotrin said once the spill was reported, Petrotrin activated its Command Centre requesting assistance from divers from Trinmar's Marine department.
"It is a tough situation. Petrotrin personnel is having difficulties in containing the emissions. Preliminary reports reveal that the well had been capped on the seabed and had been abandoned for some time," the source added.
It is believed that the recent earthquake caused the head of the well to pop causing the emissions to spew up from the surface of the seabed, about 40 feet below.
"We are trying to assess which company was last in charge of that well before the Ministry of Energy took it over. Petrotrin cannot contain the emissions and deep sea divers are at this time attempting to stop the high pressures of oil and gas spewing from below the sea," the official added.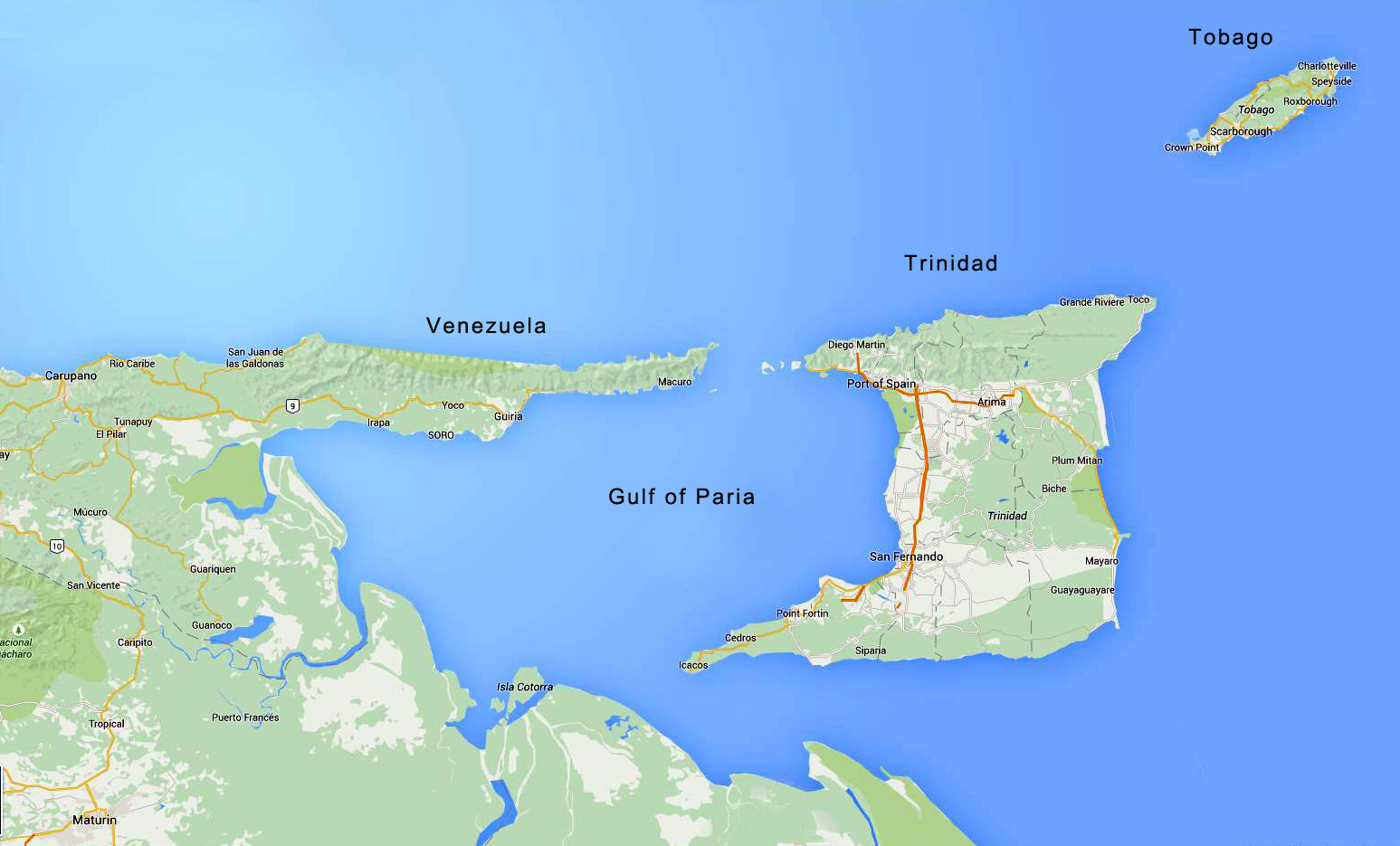 Petrotrin is not the owner of the well and sources said officials were now seeking foreign assistance to contain the spill.
In an interview, vice president of the T&T FisherFolk Association Kishore Boodram said he was very concerned about the spill.
"We are in the height of an active fishing season and for this to happen now would mean devastation to fishermen. The Gulf is already polluted and we are concerned that if this spill is not contained soon, many fishermen will be affected," Boodram said.
He added that so far fishermen have not yet reported any damage to their boats or nets.
Fishermen reported an oil sheen on the surface of the water but were unwilling to venture closer to avoid their vessels becoming contaminated. Boodram said he hoped that the spill will travel down the Bocas, on the northwestern tip of Trinidad, rather than come onto the shoreline of the mainland.
He also called on the Ministry of Energy to conduct frequent inspections of petroleum installations to prevent further leakages and ruptures. Petrotrin's Communications Manager Gillian Friday declined to comment saying the matter is being dealt with by the Ministry of Energy.
An email was sent to communications manager Rory Subiah but up to press time, there was no response.
Around the Web