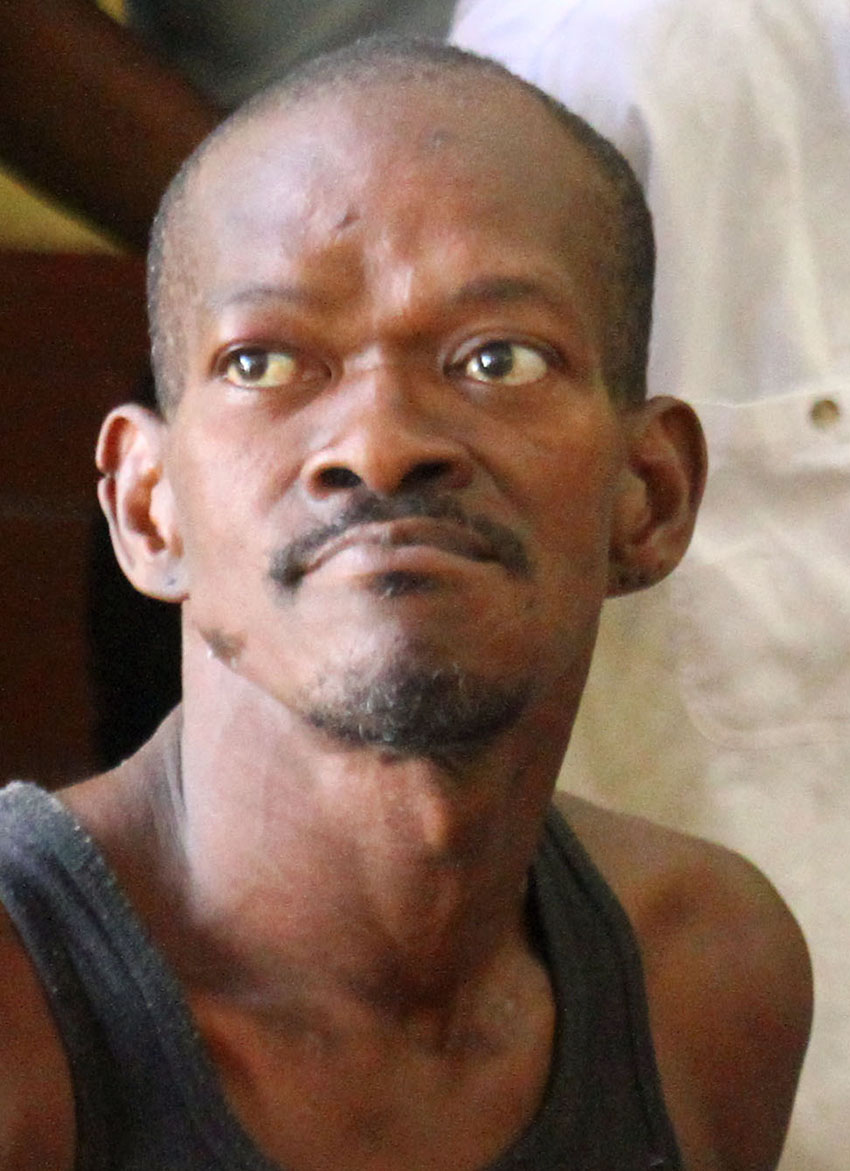 An Albouystown man was on Wednesday sentenced to three months in prison for stealing two car batteries valued at over $60,000.
Shawn Peters, a 43-year-old car washer of 183 Callender Street, Albouystown stole two car batteries from Nazim Prashad valued at $64,000 between July 13th and July 14th.
Peters, who pleaded guilty to the charge, explained to the court that he sold the batteries for $10,000 each but only collected $5,000 in advance. Peters added that he used the money "to do a little smoking and gambling with his girlfriend."
"I gah my lil' daughter home, but she gon be well taken care of, so I can do with a lil' three months, four months," were the words of the man.
Magistrate Fabayo Azore took heed of Peters' request and sentenced him to three months imprisonment.
Around the Web