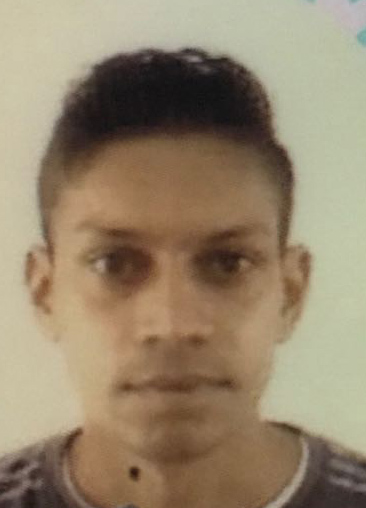 Three days after allegedly confessing to strangling his nephew, Ganesh Persaud Lall was charged with murder at the Wales Magistrate's Court on Thursday.
Lall, 53, of Lot 78 Anna Catherina, West Coast Demerara, was read the indictable charge that he murdered Jason Rajendra Paul Hira when he appeared before Magistrate Dylon Bess. He was not required to enter a plea.
After the charge was read, the unrepresented man was remanded to prison. He is expected to make his next court appearance at the Leonora Magistrate's Court on September 11th.
Police said Lall on Monday admitted to the crime while he was being interrogated by investigators.
Hira, 30, resided with Lall and his grandparents at Anna Catherina.
Sometime around 6 am on Monday last, Hira was discovered lifeless by his grandmother in their washroom.
In a press statement, the Guyana Police Force said, "investigators discovered marks of violence around the deceased's neck." An autopsy revealed that he died from compression injuries to the neck.
A subsequent statement said Lall admitted to strangling Hira.
This newspaper was told that Hira and his uncle had disputes from time to time. It was also noted that Hira was arrested on a few occasions after having brushes with the law for minor offences.
Around the Web