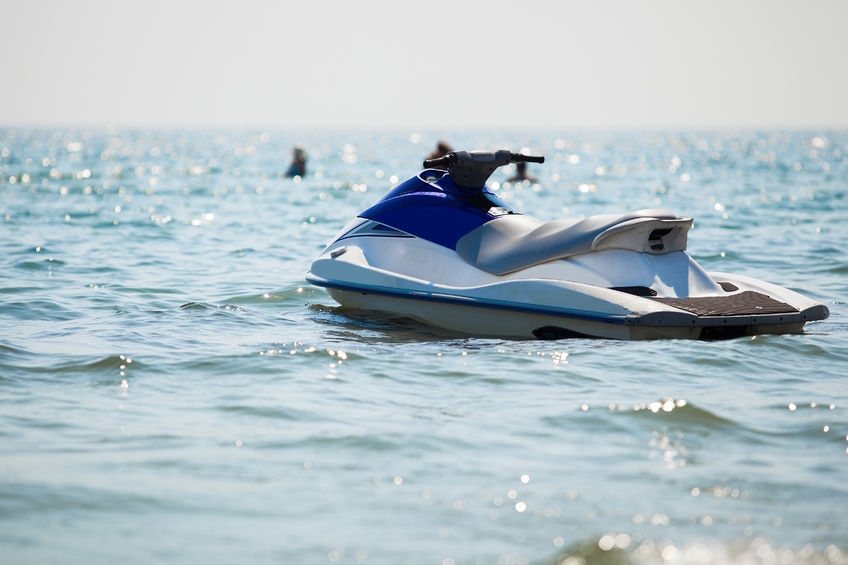 The Maritime Administration Department (MARAD) investigation into the Jet Ski accident, which claimed the life of overseas-based Guyanese Ravindra Budhraj in July, remains active, MARAD's Director of Safety John Flores has said.
Flores explained that his agency is still working along with Guyana Tourism Authority to identify the tour company which supposedly owned the Jet Ski.
"We are in the process of trying to ascertain the owner of the Jet Ski. It is said to be registered to a tour company, but we visited the address of that company on Brickdam but no one was there," Flores said, while indicating that the Tourism Authority is creating a list of tour companies which use luxury water craft as part of their attractions.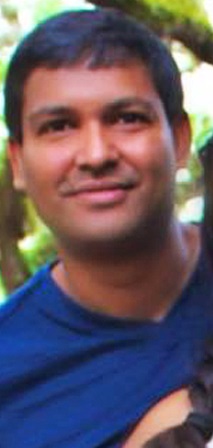 Flores noted that the water craft is not registered with MARAD. "This has left us at a dead end because we cannot trace the owner of the Jet Ski and there is no record of it in our records," noted Flores.
Additionally, the Safety Director hinted that his agency and the Tourism Authority will be launching a campaign soon to educate and sensitise operators and private users of the regulations under which Jet Skis should be used.
An investigating team had visited the wharf at Jettoo Sawmill, located at Block 'Y' Coverden, East Bank Demerara, from where Budhraj and the pillion rider, Stefan Gajie, took off aboard the Jet Ski. However, Flores said that the wharf was only used to facilitate pick-ups and drop offs.
Asked if his investigators were able to solicit a statement for the mishap from Gajie, Flores responded in the negative, relating that their efforts proved futile.
Budhraj, called Rick, 46, of Amla Avenue, Prashad Nagar, lost control of the Jet Ski, and he and the pillion rider were thrown off. At the time, neither of the riders were wearing a lifejacket.
Persons who noticed the mishap rushed to their assistance with a boat. The team managed to rescue Gajie, while Budhraj could not be found.
Gajie was rushed to the Diamond Diagnostic Centre, where he was treated and discharged. 
Budhraj was found at a koker at Timehri, East Bank Demerara, opposite Bounty Farms at about 11 am on Tuesday, July 17.
The duo had decided to take the joy ride after returning from a family trip to Santa Mission.  
Around the Web