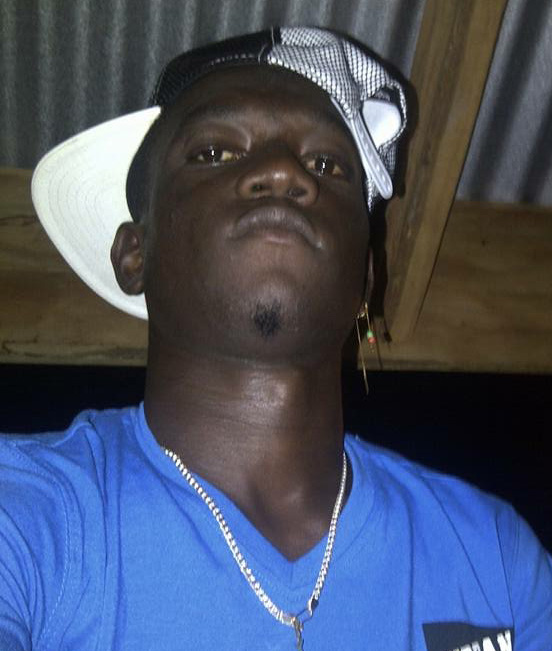 The lone survivor of the accident on Sunday morning that claimed the lives of three persons on the La Grange Public Road, West Bank Demerara, is no longer listed as critical and is in a stable condition.
According to the police, 22-year-old David 'Sugrim' Bourne's health status has been moved from critical to stable and he is currently in the Accident and Emergency Unit at the Georgetown Public Hospital recovering.
Information reaching Stabroek News revealed that Bourne underwent various surgeries on Sunday, including to his head and internal organs.
Bourne was in a car, PDD 71892, along with his friends: 33-year-old Leroy Junior Levon of Nismes Housing Scheme, who was driving at the time, 25-year-old Devindra Hardyal and 20-year-old Rishi Pasha, both of La Grange.
The four men were reportedly at a party in Stanleytown and around 4:20 pm were making their way north along the La Grange Public Road, reportedly going to drop Bourne to his Goed Fortuin home.
While they were travelling along the public road at a fast rate, Levon lost control and collided with a lorry that was parked on the road's western parapet. The stationary lorry was moved some distance due to the collision, the police had said.
The car then reportedly spun out of control and flipped several times before it came to a halt in the middle of the road.
The three men were rushed to the West Demerara Regional Hospital where both Levon and Hardyal were pronounced dead on arrival while Pasha succumbed around 7 am.
Bourne was admitted in a critical condition and was shortly after transferred to the Georgetown Public Hospital where he was admitted, treated and then stabilised.
The deaths of the three men left their respective communities shocked and up to yesterday the families related that they still have not fully accepted what had happened and were busy making funeral arrangements.
Around the Web