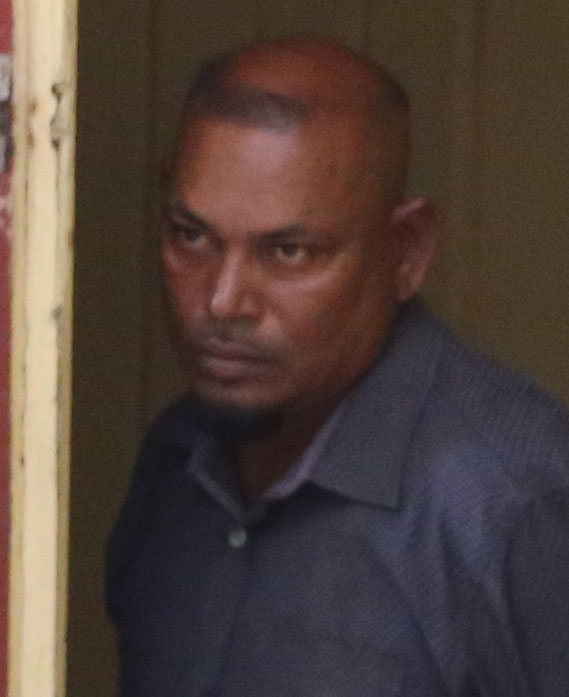 A city magistrate yesterday sentenced a Mon Repos businessman to two years in jail after finding him guilty of causing death by dangerous driving.
Chief Magistrate Ann McLennan handed down the sentence to Ramanand Jagdeo at the conclusion of his trial.
Jagdeo was tried after being charged with driving PRR 4395 in a manner dangerous to the public, thereby causing the death of Alexander Appiah on February 22nd, 2018, at Peter's Hall Public Road, East Bank Public Road.
On the day of the accident, at about 9 pm, Jagdeo was the driver of PRR 4395 and proceeding south along the eastern carriageway of the Peter's Hall Public Road at a fast rate. The deceased, a pedal cyclist, was travelling in the same direction when he was struck by Jagdeo.
In the accident, Appiah's right leg was severed. He was later picked up and rushed to a hospital, where he died on February 28th.
During the ruling yesterday, the accused heard that he drove without due care and consideration for other persons using the roadway. It was noted that the now deceased man lost a leg, and died as a result of blunt force trauma to his head and a fractured spine.
In mitigation, attorney Paul Fung-A-Fat told the court that it was very sad that someone lost their life. He then requested that the magistrate be lenient with his client by fining him and suspending his licence.
However, the Chief Magistrate later told Jagdeo that the offence was a serious one and that he ought to proceed with care whenever on the road. She then sentenced him to two years in jail.
Around the Web