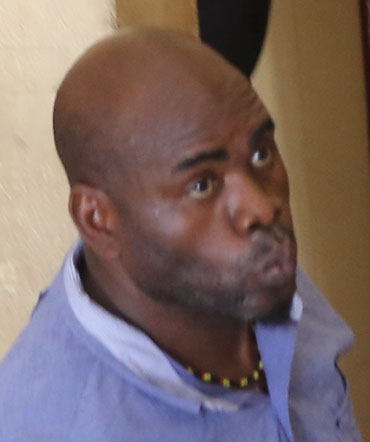 A 14-year-old boy was among four persons jointly charged yesterday with trafficking 22 pounds of cocaine following a recent Customs Anti-Narcotics Unit (CANU) bust in the parking lot of the Popeyes restaurant on Vlissengen Road, Georgetown.
The charge was read to the teen and Denzil Park, 49, Ricardo Denhart, 47, and Patrick Ram, 24 at an in-camera hearing in Georgetown.
It is alleged that on August 14th, at Popeyes, Vlissengen Road, they trafficked 10.078 kilogrammes (equivalent to 22 pounds) of cocaine.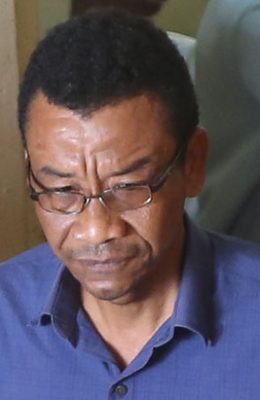 They all denied the allegation.
It is CANU's case that ranks were on a surveillance exercise when they saw Denhart in the restaurant's parking lot taking a multicoloured shopping bag out of a car, PWW 8454, to a red minibus, PKK 6944, in which Ram was an occupant. Park and the 14-year-old were also occupants of the minibus.
The CANU ranks approached the minibus and they discovered several square-shaped brick-like objects wrapped in parcels behind the driver's seat. The objects were field tested and were proven to be cocaine. The ranks also collected CCTV footage of the transaction.
Chief Magistrate Ann McLennan granted the 14-year-old his release on $200,000 bail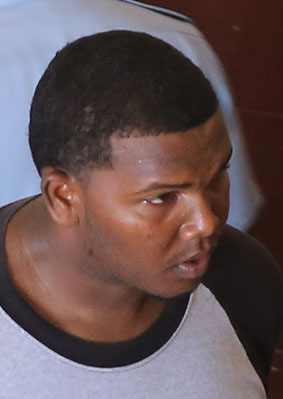 but refused bail to the three men and remanded them to prison until their next hearing, which is scheduled for August 31st.  
Around the Web