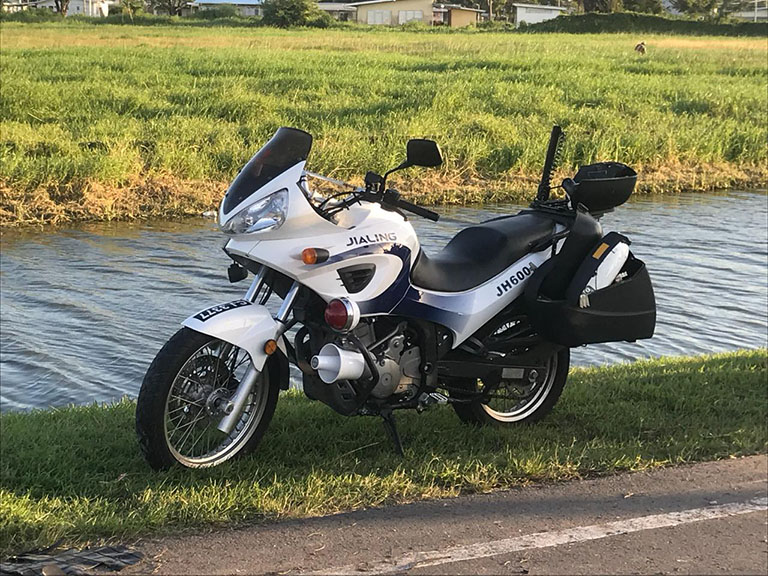 A Police Constable was rushed to a city hospital yesterday afternoon after being injured in an accident along Carifesta Avenue, in Georgetown.
The accident occurred around 5 pm.
Stabroek News learnt that at the time, the injured policeman, identified as "Constable Brown" and a Corporal were riding west along the southern carriageway on separate motorcycles.
Brown was at the time riding a force motorcycle, bearing licence plate CJ 3377.
'A' Division Traffic Commander Ramesh Ashram, who was at the scene, told reporters that based on the information provided by the Corporal, a minibus stopped in front of the ranks as they were riding.
Ashram added that the now injured rank, in a bid to avoid a collision with the minibus, rode onto the grass parapet and he lost control and crashed. As a result, he sustained minor injuries and the suspected fracture of one of his feet.
It was pointed out that at the time both policemen were returning to Police Headquarters, Eve Leary, from the Kitty gas station, where they had refueled their bikes.
Ashram noted that the ranks denied speeding up the carriageway prior to the accident.
Around the Web