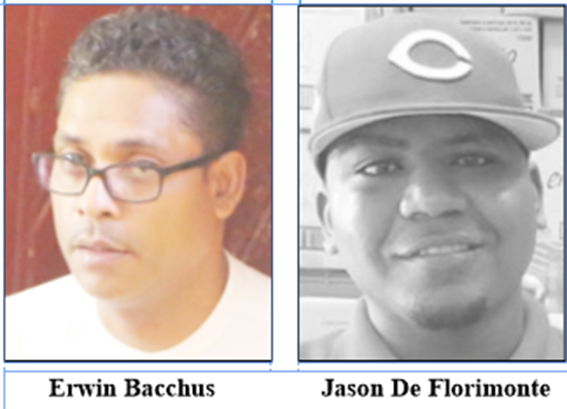 Subryanville hotelier Erwin Bacchus, who was charged in August with manslaughter over the unlawful killing Jason De Florimonte, was yesterday charged with murder and remanded to prison.
During a hearing before Principal Magistrate Judy Latchman, Bacchus, who was previously released on $1.5 million bail, saw the manslaughter charge against him withdrawn by police and the new charge instituted. 
Police Prosecutor Neville Jeffers explained that the decision was based on advice received from the Director of Public Prosecutions (DPP).
The new charge stated that on August 4th, at Subryanville, Bacchus murdered De Florimonte. He was not required to offer a plea to the indictable charge.
One of Bacchus' attorneys, Nigel Hughes, called the institution of the murder charge an overreach by the DPP. He then asked that any other evidence that was found after further advice was sought from the DPP be disclosed.
The prosecutor then stated that only the post-mortem report was outstanding and he was ready with 20 witnesses to commence the preliminary inquiry into the charge.
Hughes then brought up the issue of Bacchus and his family being threatened by relatives of the deceased. He asked that something be done.
Bacchus is set to return to court today for disclosure of the post-mortem examination results. October 3rd is the date agreed for the commencement of the preliminary inquiry.
De Florimonte was shot four times in his chest after a confrontation with Bacchus, the owner of the Tourist Villa hotel, located at Lot 95 Fifth Avenue Subryanville, Kitty, Georgetown, obliquely opposite to his house.
Around the Web