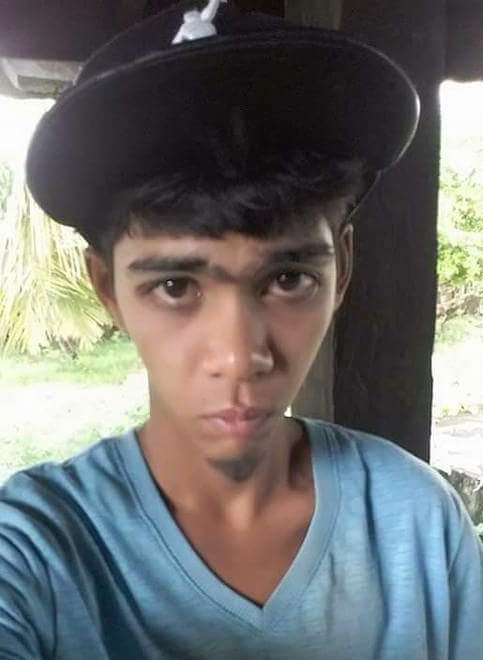 The police in Berbice were up to yesterday preparing a file to seek advice on charging the Number 69 Village, Corentyne man, who confessed to murdering his blocker maker friend on Sunday evening.
Acting Commander of 'B' Division Paul Langevine yesterday told  Stabroek News that a file is being put together to be sent for advice, as the prime suspect remains in custody.
The body of Mahendra Sooknanan, also known as "KI", 21, of Lot 136 Number 69 Village, Corentyne, was discovered on Monday around 6 am at the Number 69 Village, Corentyne middle walk dam, with over two dozen stab wounds.
The young block maker was reportedly battered with a fence picket and then stabbed with his own knife by the suspect, who has been identified as 19-year-old Orvin Soomai. 
The suspect had told investigators that after hours of drinking, an argument ensued between the two, which led to a physical altercation. Sources close to the investigation said on Monday that the suspect claimed that the deceased claimed to have a relationship with his wife, which made him angry.
However, according to information on the ground, the deceased allegedly taunted Somai about having a relationship with his (Somai's) mother. According to a reliable police source, this information was given to them as well. However, the source noted that the suspect is sticking to his initial statement.
It was previously reported that during the altercation, Soomai used a small fence picket to deal Sooknanan several lashes, after which he reportedly took away the murder weapon, a knife, which the deceased had in his possession, and used it to inflict over 25 stab wounds.
Around the Web