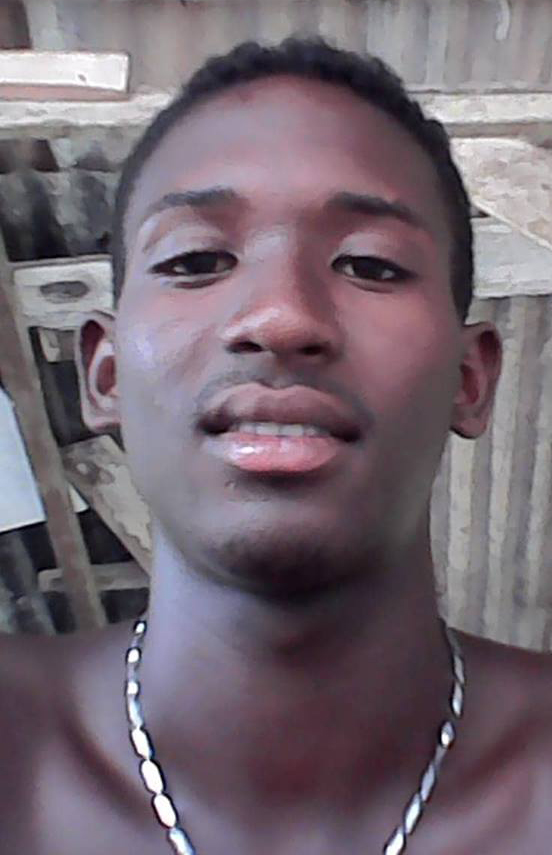 Two brothers are currently in police custody after they allegedly attacked and killed a 21-year-old mason on Friday evening during a confrontation over spilled alcohol in Wismar, Linden.
Dead is Leonard Peters called 'Lenny' of Lot 29 West Watooka, Wismar Linden.
Peters was reportedly lashed in his head and stabbed in  his chest during the incident which took place around 10 pm.
He was rushed to the Linden Hospital where he succumbed while receiving medical attention.
The suspects; Michael Gilbert Emanuel called "Giddie", 23 and Eli Phillip Emanuel, 19, called "Gaza" both of Lot 7 Watooka, Wismar Linden have been arrested and are assisting the police with investigations.
The police in a press release yesterday said that the incident reportedly stemmed from a misunderstanding Peters and one of the brothers had while attending a social event at Lot 6 West Watooka, Wismar, Linden.
Reports reaching the Sunday Stabroek revealed that whilst at the event, Peters accidently spilled alcohol on the younger Emanuel. As a result, they began to push each other. The younger Emanuel then reportedly went  home and informed his mother about what had taken  place.
During the process, Peters reportedly ran into their yard and allegedly attempted to attack the younger Emanuel when his brother, the second suspect, allegedly intervened.
Peters became annoyed, armed himself with a piece of wood and reportedly started to hit the brothers.
The elder Emanuel, however, managed to disarm Peters and allegedly dealt him a blow to his head. During the scuffle, he was also stabbed.
Peters' brother, Rawle Peters, who was on his verandah noticed him running out of the yard and later collapsing. He rushed to his assistance and Leonard told him, 'dem bai (suspects) bore meh. Dem stab meh, I gun dead'.
Three pieces of wood and a knife, suspected to have been used during the crime have been recovered.
Investigations are ongoing.
Around the Web