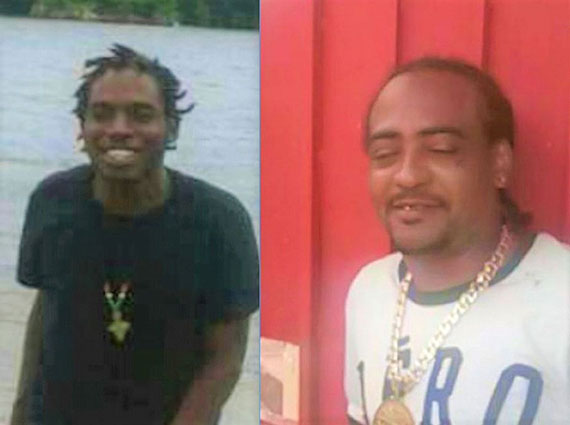 (Trinidad Express) Gunmen fired upon a group of people at Petit Valley yesterday and killed two men.
The double killing occurred at Morne Coco Road around 4 p.m.
One of the deceased was as "Ruggie" and the other as "Allan".
Two others were shot and warded at St James infirmary.
Around the Web