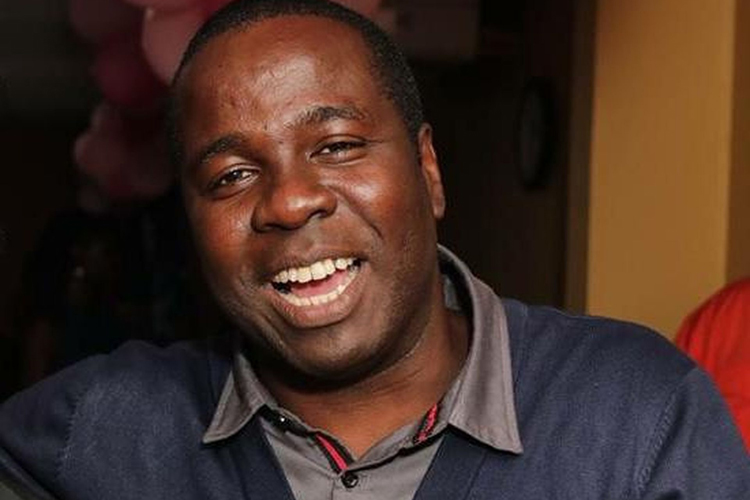 (TRINIDAD EXPRESS) A police corporal who was a member of the Police Band took his own life at Riverside Plaza, Port of Spain on Sunday morning.
The Express was told that Corporal Ian Hamilton had been battling depression after the passing of his fiancee, who died from cancer last year.
He was found hanging by a colleague.
Hamilton, who had more than ten years service, played with the Police Band at a fund raiser on Saturday night and appeared happy.
A colleague said Hamilton showed no sign of being in distress and he even serenaded a woman during the function.
Lifeline has a toll free number – 800-5588. They can also be contacted at 231 2824 and 220 3636. Anyone who may be interested in becoming a Lifeline "listener" can email ttlifeline@gmail.com.
Around the Web