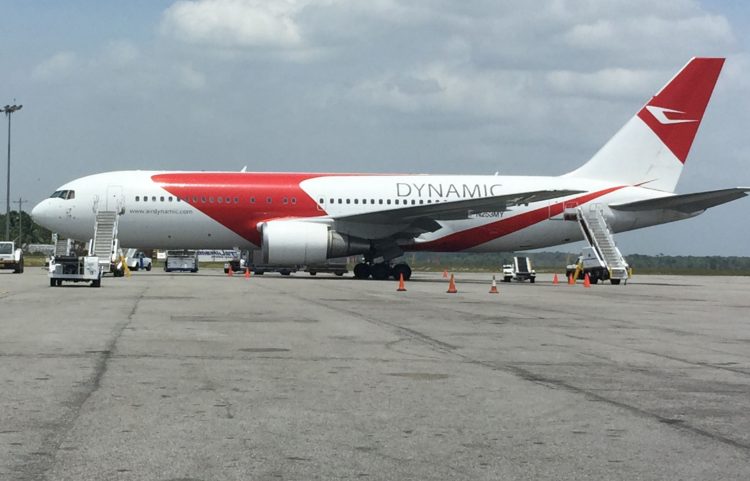 The US$200,000 bond lodged by the defunct Dynamic Airways cannot cover all the costs incurred in paying out refunds for the 609 passengers who were affected when the air carrier ground to a halt last year.
Guyana Civil Aviation Authority (GCAA) Director General Egbert Field told Stabroek News on Tuesday that the cost does not only include refunds for passengers but administrative costs which are being incurred by the agency handling the refunds.
"The administrative costs should have been coming out of the bond but the bond is inadequate. We have written to Dynamic Airways asking them to remember their obligation to their passengers."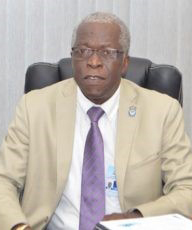 Field said that Dynamic Airways responded last week saying they would be meeting the cost and they will honour their obligations to their passengers.
The refund process also include the use of advertisements in the media at home and abroad to inform passengers about the refund process.
The refund was being dealt with by the Ministry of Public Infrastructure, he said. "They have begun informing passengers about the refund."
At present, the GCAA, Field said, "is in the process of developing a formula to ensure that this does not happen again, that we set an adequate amount for a bond so that passengers can be compensated adequately."
The GCAA has to look at the number of flights it offers airlines or carriers that want to fly on the Guyana route in the future. Dynamic airways flew the Guyana/New York route. Several other airlines have gone bankrupt leaving passengers to depend on the bond that was lodged.
Two weeks ago, the airline's former local representative, Captain Gerry Gouveia, the CEO of Roraima Airways had insisted to Stabroek News that US$200,000 bond deposited by Dynamic Airways was enough to cover the refund for passengers.
"What they found originally is that a lot of people got refunds on their credit cards, other people who got refunds from other agencies, and they were reoccurring on this list. But based on the final list, the (US) $200,000 will cover it quite easily, so this thing that the bond is not enough is very untrue," Gouveia said.
This was also supported by Mitra Ramkumar, who apart from being the Chief Financial Officer of Roraima Airways, also sits on the subcommittee within the Ministry of Public Infrastructure which was established to deal with the Dynamic Airways bond issue.
According to Ramkumar, based on the current list provided, the total stands at an estimated US$195,000.
When reminded about the reports carried in the media that the bond is also being used to cover administrative costs, Ramkumar said they are looking at the most cost effective way to deal with administrative costs.  Sharing an example, he said, "What they want to do is a publication in all the newspapers which will carry up admin cost, and we have agreed to concise it, to put people's names and ticket number just to make it so we cover a lot of people on one page."
"And will still end up having people who will not come for their claim, even aside from that, you will still have a [GUY] $1 million to play with," Ramkumar added.
Comments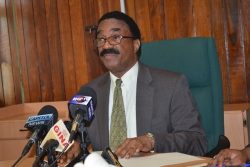 Attorney General Basil Williams SC today condemned private criminal charges brought by PPP/C MPs against two government ministers as "malicious".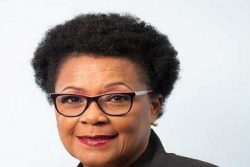 (Barbados Nation) Caribbean governments are being encouraged to revisit the level of taxation on airline tickets.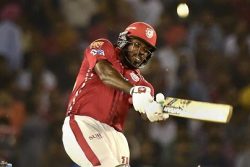 KOLKATA, India, CMC – Talismanic West Indies opener Chris Gayle uncorked another gem of a half-century as Kings XI Punjab beat Kolkata Knight Riders by nine wickets under Duckworth/Lewis, to storm to the top of the Indian Premier League standings here today.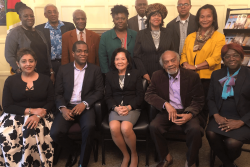 First Lady, Sandra Granger on Tuesday received a donation of £2000 from the Guyana United Kingdom (UK) Social Development Association (GUSDA) in support of her activities aimed at empowering women and girls in Guyana.