Harvard Rugby Club of Trinidad and Tobago will arrive in Guyana today ahead of tomorrow's showdown at the National Park, in the Guyana Rugby Football Union (GRFU)/Hairoun Beer Sevens tournament.
According to a press release from the GRFU, Claudius Butts, the lone Guyanese on the club, stated that the team has been in preparation for their trip to Guyana since last year, and as such, will be taking the tournament seriously. Butts, a long-standing member Guyana's Sevens and 15s National Rugby Teams, is one of the most recognizable figures in the sport and he highlighted his excitement of playing against his 'Green Machine' teammates.
The winger named Wayne Kelly, Shaquille Dyte, Keston Earl and Nigel Barrington; all national players of Trinidad and Tobago, who will be making the trip with the Harvard Rugby Club to compete against Pepsi Hornets, Yamaha Caribs, Guyana Police Falcons, Panthers and the Guyana Defence Force (GDF).
With $200,000 set as the winner's purse, this will be the most lucrative rugby tournament ever held in Guyana, and Butts believes the attractive prize money will no doubt bring out the best in the players, the GRFU media release stated.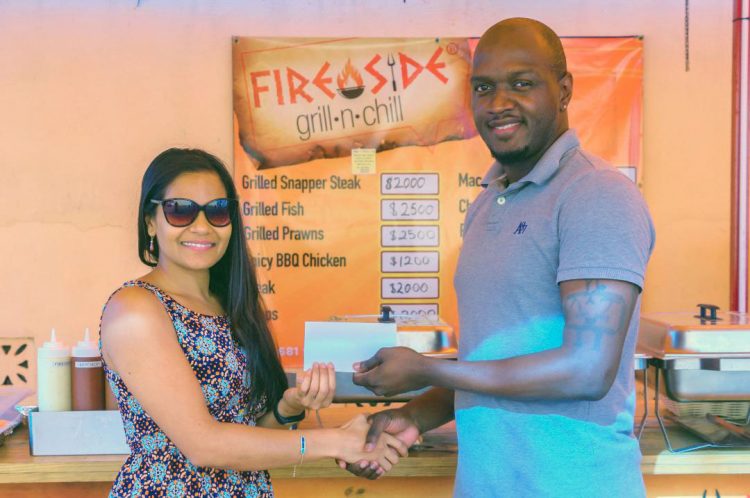 "This is a touring team and the guys have been putting in some work to come to Guyana and put on a good show. They will be taking this very serious and are coming here to win, but at the same time, we want to have fun, so it will be good for people to really come out and see some good rugby on Saturday," Butts was quoted as saying in the GRFU release.
The tournament will 'scrum off' at 11:00hrs and the team finishing second will receive $100,000 and the Most Valuable Player (MVP) will pocket $20,000.
Around the Web