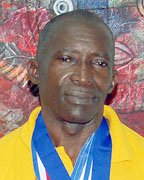 Guyana's premier barbell warriors will battle for supremacy tomorrow when the Guyana Amateur Powerlifting Federation (GAPF) stages its Masters and Intermediate Championships at St Stanislaus College.
Lift off time is scheduled for 09:00hrs and admission is set at $500.
Patrons can also look forward to the likes of Winston 'Little Master' Stoby, who will be competing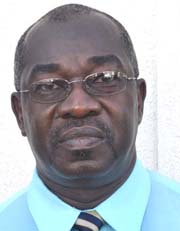 in the Masters Two category, Frank Tucker, President of the Guyana Weightlifting Association in the Masters Three category and Farouk Abdool out of Hardcore Gym in Berbice.
Several young strongmen are expected to vie for supremacy in the Intermediate Category and Best Lifter for Novices Unequipped 2016, Carlos Peterson has already signaled his intentions to smash records. See you there.
Around the Web