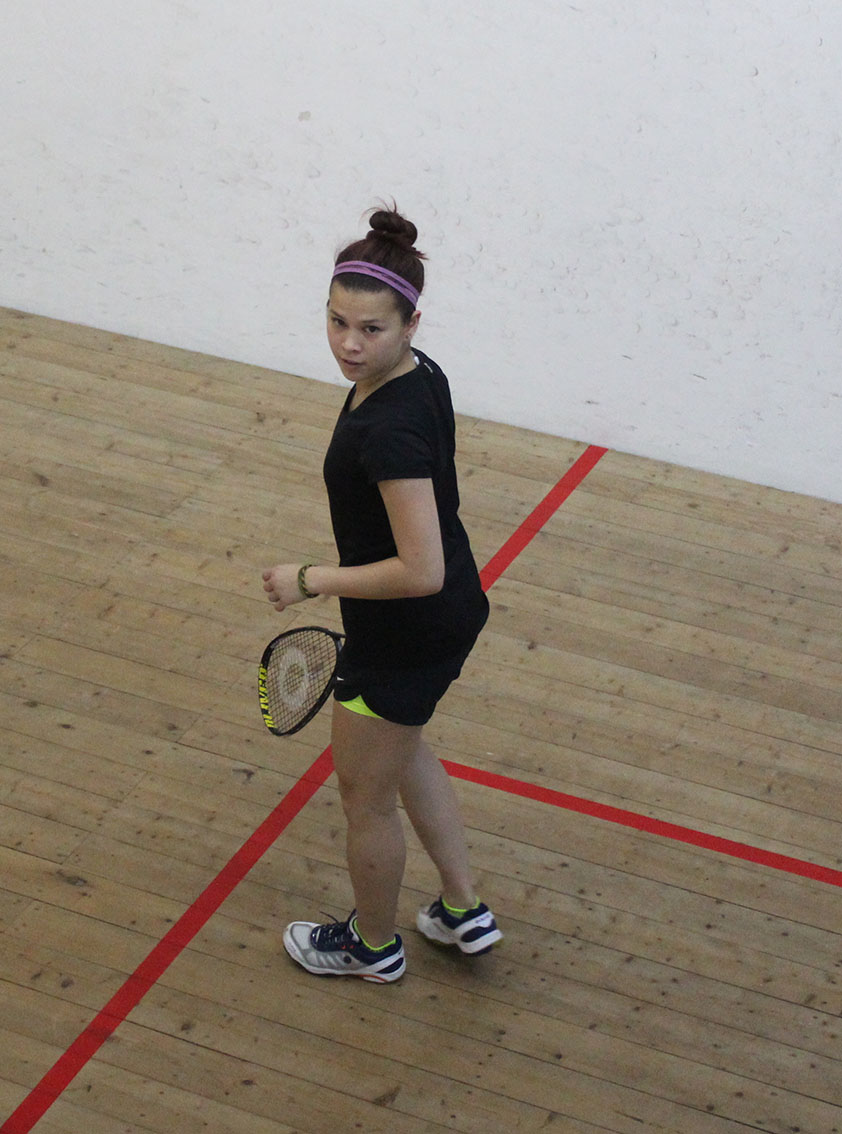 Last evening, the second of the 2018 Guyana Squash Association (GSA) Banks DIH – Rainforest Waters Senior National Championships at the Georgetown Club, saw the ladies springing into action, with the recent participants at the 2018 Commonwealth Games in Australia, Mary Fung-A-Fat and Taylor Fernandes leading the way.
The number one seed, Fung – A – Fat, in notching an easy 'W' over Tian Edwards,  hardly broke a sweat and wasted little time, only dropping four points in her three-set win, taking the match 11 – 1, 11 – 1, 11 – 2. 
 There was also no hanging around either by the number two seed, Taylor Fernandes, who quickly disposed of her younger cousin Madison Fernandes, in straight sets.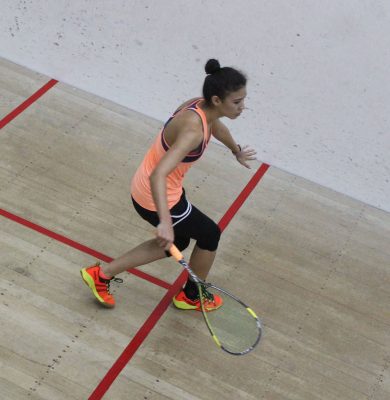 The elder Fernandes, who won the 2017 Junior Caribbean Girls Under – 19 title, took the match 11 – 7, 11 – 3, 11 – 2.
In the opening female match of the evening, Ashley Kahlil, who is working her way back into the sport, defeated the emerging Kirstin Gomes 3 – 0.
 She took the first set 11 – 3 to claim an easy win. There was no respite for Gomes in the second game either, as Khalil took an early 8 – 0 lead and closed it out at 11 – 1, before knocking off the final set 11 – 3. 
 Other results on the evening saw the veterans taking the court, including former national champion Garfield Wiltshire, who rekindled the days of old, to defeat Lloyd Fung – A – Fat 11 – 5, 11 – 3, 11 – 4. 
 The other match played in that category saw Bryan Young getting the better of Tony Farnum 11-5, 11-3, 12-10. 
Around the Web