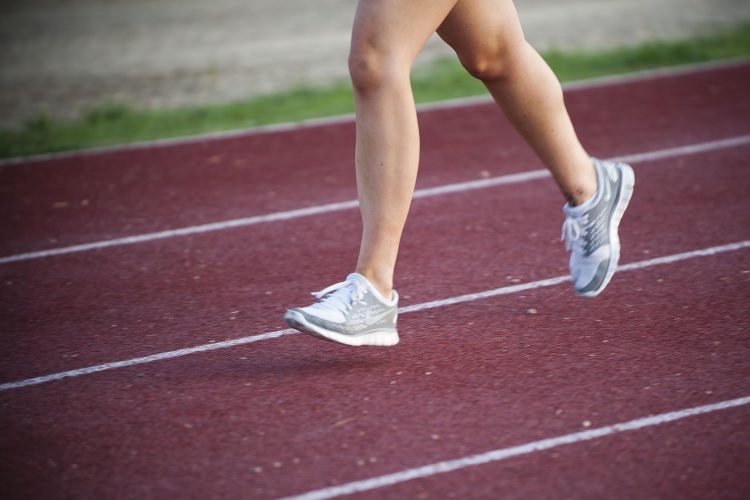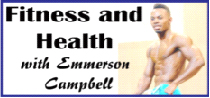 Congratulations! If you're reading this then you've made it to 2018 and that's something to be proud of. If your 2017 was anything like mine, then I'm sure you're excited to have another year behind you and a fresh new year and a new start at your fingertips.
As clichéd as the world makes us think it is, and maybe rightfully so, most of us have set fitness goals in our new year's resolutions, yes even I have. So, my first post of 2018 is dedicated to helping you set the right kind of fitness goals and how to follow through with the execution process.
Here are some quick tips to take on the New Year!….
To continue reading this article
Comments

Some of you readers have decided that sometime in 2018 you will start taking control of your health and fitness by eating right and incorporating exercises into your regimen.

To all those feeling guilty after a Christmas calorie blowout, just remember, a couple of days of binging will not hurt your progress.

First off, Merry Christmas and Healthy New Year to you readers of this and other weekly columns that appear in the Stabroek News.

Already suffering from the seasonal sniffles? With the arrival of cold and flu season, you may be tempted to turn to immune-boosting supplements like Emergen-C to save you from a sore throat, runny nose, body aches, and the other energy-sapping side effects of the year-end bug.

You probably know that vitamin D plays a role in the health of your bones and your immune system, along with reducing the risk of heart disease, cancer, diabetes, and multiple sclerosis.