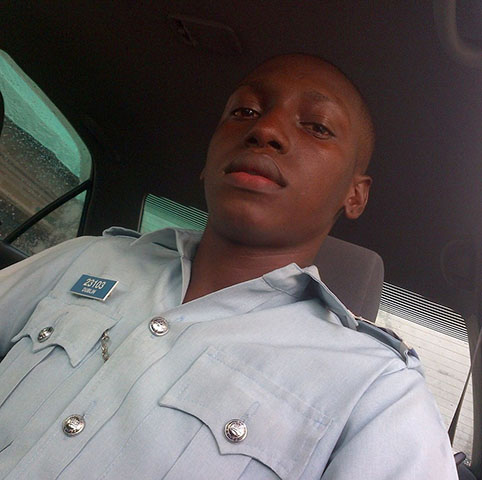 A city magistrate yesterday sentenced a former police officer to four years for trafficking almost a pound of cocaine found at the Cheddi Jagan International Airport (CJIA), while his two co-accused were freed.
Louie Dublin, a former police constable, Delvor Bunbury, a manager at a furniture store, and Gavin Harris, an office assistant, were all on trial before Magistrate Leron Daly.
During their first court appearance, Bunbury and Harris were jointly charged, while Dublin was charged separately.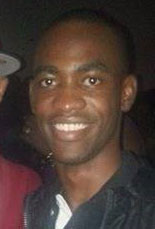 The charge alleged that they were in possession of 558 grammes of cocaine for trafficking on March 17th, 2017.
At the conclusion of the trial yesterday, the three men heard that the prosecution failed to prove its case against Bunbury and Harris but did make out a case against Dublin.
Based on the evidence led during the trial by police prosecutor Quinn Harris, they were told that there was sufficient evidence for Dublin to be found guilty of the crime. He was subsequently sentenced to four years in jail.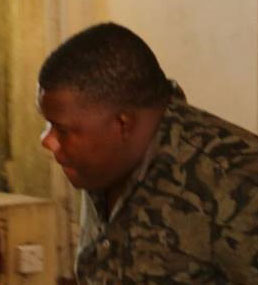 It was the prosecutor's case that on the day in question a sting
operation was set up by police and Dublin was arrested at the Lotus Restaurant, which is located on the outer lawns of CJIA, where the drugs were discovered on him.
Dublin allegedly then told the police that he was given a bag containing 55 pellets of cocaine by Bunbury and Harris. Dublin later gave the police a statement indicating that the drugs were given to him and that he was sorry for what he did.   
Around the Web