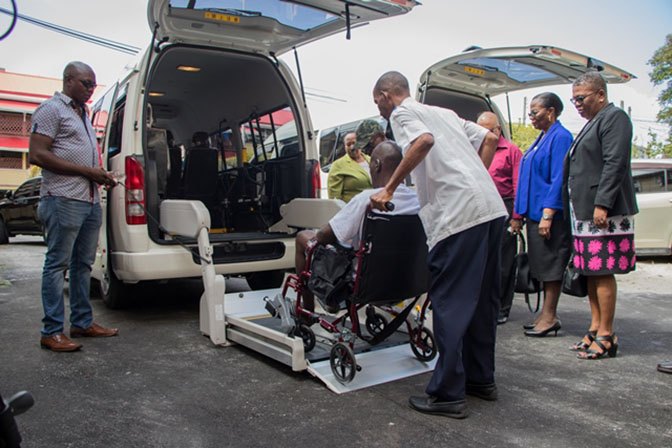 The Palms Geriatric Home and the Mahaica Children's Home on Tuesday received one Special Needs minibus each, at a total cost of $11.4 Million, from the Ministry of Social Protection, according to the Department of Public Information.
The Minister of Social Protection, Amna Ally and her team officially handed over the minibuses which are equipped with multiple lifts, seatbelts and security mechanisms.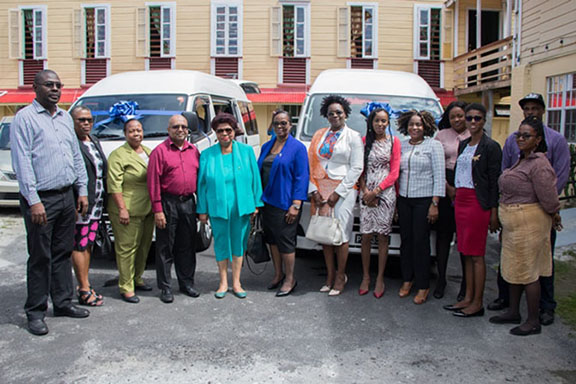 "We are very happy that we can provide service to the elderly, we will put in the extra effort and this is just one step further. We have done a lot of refurbishing at the Palms and there will be more infrastructural advancement in the future," the Minister said in relation to the bus for the Palms.
Ally noted that the buses will also provide services to other organisations when the need arises.
Around the Web