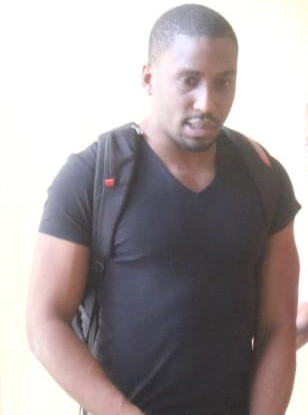 The manager of the Rio Nightclub was yesterday charged with operating a brothel.
It is alleged that between November 1st, 2018 and February 5th, 2019, being the manager of Rio Nightclub, Andy Bynoe, 32, knowingly used the club as a brothel.
Bynoe, who was represented by attorney Keoma Griffith, pleaded not guilty to the charge, which was read against him by Principal Magistrate Sherdel Isaacs-Marcus in Georgetown.
Police Prosecutor Quinn Harris had no objections to bail being granted to the single father of two, but requested that conditions be applied to the bail.
Bynoe was subsequently granted $30,000 bail on the condition that he reports to the Guyana Police Force every Friday until the trial is completed. The matter was adjourned until February 18th, 2019.
Around the Web