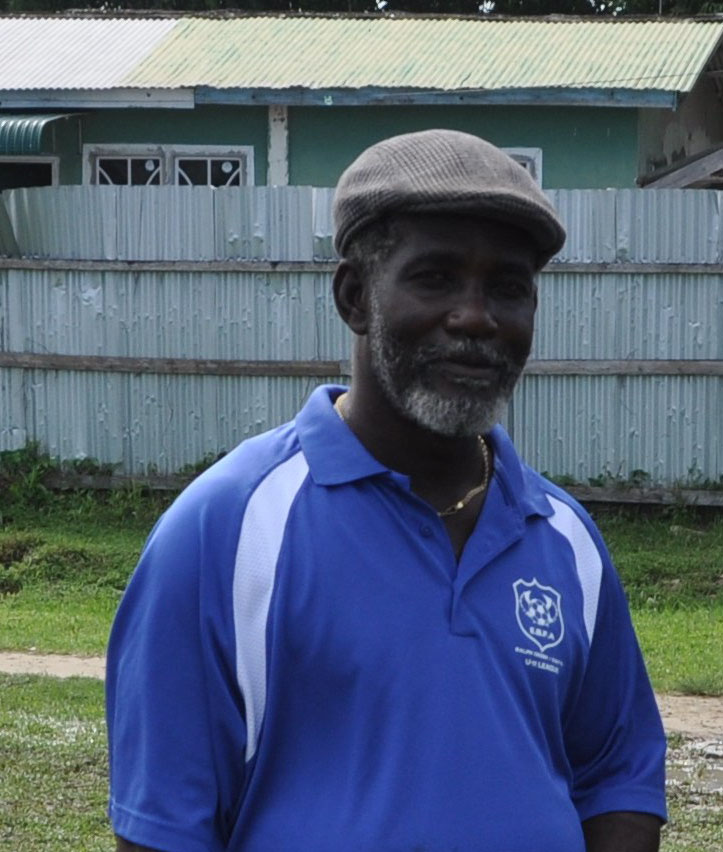 The football fraternity was plunged into mourning as former East Bank Football Association [EBFA] Executive Committee Member Clive Matthews Snr. passed away following a brief illness.
According to an official release from the EBFA, "Clive in his own quiet style of administration at the club level was the go getter for Grove and its rise in the sport as he not only invested his time but his money towards the development of every team at the club; he was like a father to the youths who loved him also."
Matthews, who is fondly known as 'Baboo', served as the General Manager of Grove Hi-Tech prior to his passing. He also served as the club's President during the period of 2015-2017.
The veteran administrator will be laid to rest on Wednesday 13th February following a service at the AME Zion Church, Grove, East Bank Demerara.
The EBFA in association with the Guyana Football Federation would be hosting a wake at the Grove Community Centre on Monday night. More details to follow.
Around the Web