Witnesses fail to show in case against ex-cops
Two ex-policemen charged earlier this month with possession of arms and ammunition and threatening language yesterday had their matter postponed due to the absence of the prosecution's witnesses.
In an initial appearance on March 12, Jarrel Huntley, 27, of 140 Lamaha Springs, Greater Georgetown was accused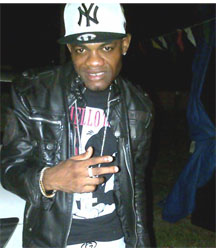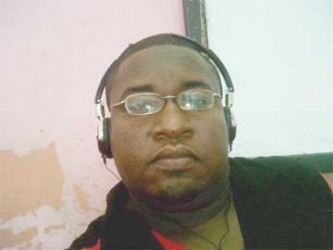 of having in his possession a 9mm pistol and 14 rounds of 9mm ammunition without a licence on March 11.
He and his colleague George Valladares, 35, of 159 Third Street, Alexander Village were both charged with using threatening language against Surindra Etwaroo on the same date in question. Both men had denied all of the charges brought before them.
Reasonable bail had been requested by the defendant's attorneys-at-law Bernard Dasilva and Patrice Henry and the men had been granted $30,000 bail on their threatening language charges. However, Huntley was remanded to prison on the possession of a firearm and ammunition without a licence charges.
In yesterday's proceedings, Prosecutor Joel Ricknauth deemed the situation "embarrassing" when he informed Magistrate Judy Latchman that the witnesses were not present.
Following the prosecutor's statement, defence lawyer Patrice Henry requested an early adjournment date.
The duo will return on May 6.
Most Read This Week