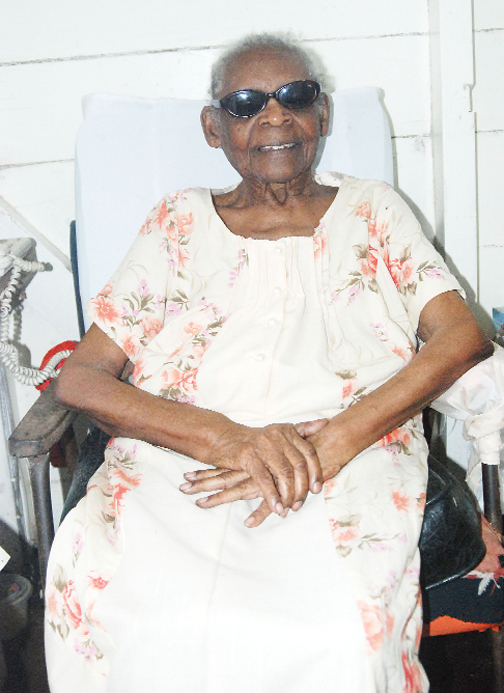 A thunderstorm on Sunday left some residents along the East Bank without power for nearly two days before it was restored by the Guyana Power and Light on Monday.
According to the power company in a press release issued yesterday, the thunderstorm burnt off two legs of the transmission line in the Prospect area.
As a result, GPL customers between Mocha and Diamond experienced power interruptions from 17:00 hrs on Sunday to 14:00 hrs on Monday when the power was restored, the release added.
While GPL says it was aware of the problem on the line since the breaker had tripped.
The crew had to inspect the entire line to determine the faulty area. After detection of the faulty line was isolated, power was restored to the customers from Garden of Eden to Buzz-Bee Dam.
GPL in its release apologised to its customers for the inconvenience caused while thanking them for their patience and understanding during the past two days.
Around the Web