A Corentyne fisherman who was undergoing psychiatric evaluation after he allegedly set two persons alight in a boat was found to be of sound mind and was charged at the Whim Court yesterday with murdering them.
The court heard that on September 6 just off the Albion foreshore, Ravendranauth Mohanlall called 'Fred' reportedly murdered Beeram Motee Lall, 45 and 15-year-old Reynard Fernandes called Renee.'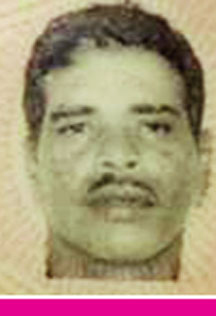 He appeared before Magistrate Fabayo Azore.
Police Prosecutor, Inspector Satrohan Dayaram submitted that the man was first charged with dousing the duo with a flammable substance and burning them.
He told the court that it was within that time that the duo died.
He is scheduled to return to court on November 21 for the commencement of the preliminary inquiry.
Reports are that the two were sitting in a boat around 9:30 pm when the defendant instructed them to "pull up the seine and head for shore."
He then reportedly threw a bucket of water on them but they ignored him.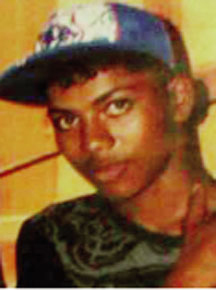 It is alleged that shortly after Mohanlall returned with the substance and threw it at them. He then reportedly struck a lighter and threw it at them. Despite being in severe pain they managed to subdue Mohanlall and steer the boat safely out to shore.
They were rushed to the New Amsterdam Hospital where they were admitted patients. They were both subsequently transferred to the Georgetown Public Hospital separately but Fernandes died on his way there on September 11.
Lall had succumbed the previous day.
Around the Web