The cream of the country's cyclists will be in action tomorrow when the  Roraima Bikers Club and the Humphrey family stage the 14th Annual Troy Humphrey Memorial Cycle Race Meeting.
The event  will now pedal off at 9am  at the National Park Circuit.
Twelve races are carded for this exciting cycling contest which is catering to all categories and further building excitement with attractive cash prizes. The categories are the BMX 6-8 years, BMX 9-11years, BMX 12-14 years, BMX – Open, the upright/mountain bikes – open, ladies racing bikes, the veterans under -50 years, the veterans over 50 years, the juniors/juveniles, the seniors/elite, the team time trials and the feature even is the 35-lap race.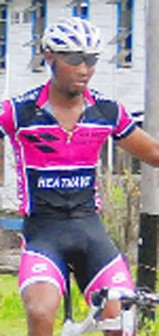 Prizes  will be presented to the top finishers at the  conclusion of the race meet.
The event,  sponsored by Humphrey's Bakery and Farm Products Ltd., and Kerwin Chase and family s expected to  attract some of the top junior cyclists some of whom have just returned from the Inter Guiana Games in Suriname. Troy Humphrey was himself one of the country's top junior cyclist when he was killed in an accident  with a  motor vehicle several years ago.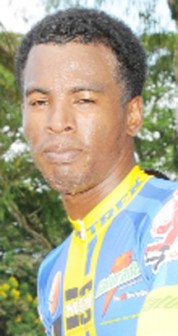 Alonzo Greaves, Warren '40' McKay, Marlon 'Fishy' Williams, Marlon Morrison, Albert Philander, Alex Mendes, Raymond Newton, Robin Persaud, Junior Niles, Lear Nunes among others are the cyclists expected to take part in today's event.