Romo Andrews, on trial for the fatal stabbing of a man who argued with him for blocking his view of a television set, could know his fate as early as next Tuesday when the case is expected to be handed over to the jury for deliberation and a verdict.
In the High Court, state prosecutors Natasha Barker and Dhanika Singh closed their case yesterday as did defence counsel Hukumchand Parag, after which both sides made their closing arguments.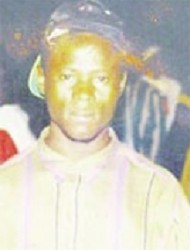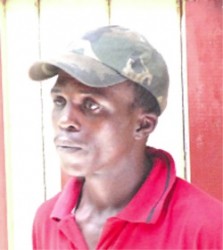 Andrews was also asked by Justice James Bovell–Drakes to lead his defence, which he did through an unsworn statement.
He is accused of stabbing North Sophia resident Andrew Thomas, called 'Payee' and 'Lumber Man' on August 16, 2009.
On the day of the incident, Thomas was seated in a North Sophia shop looking at the television when Andrews entered the shop and stood in front of the television, blocking Thomas' view.
An argument between the men ensued since Andrews refused to remove from his position.
Andrews then allegedly pulled out a knife and stabbed Thomas. Thomas was then taken to the hospital, where he succumbed to his injuries.
Around the Web