Three persons including a woman were placed on bail after they denied charges of stealing and receiving a large quantity of insulin from the New Amsterdam Hospital.
Joel Davidson, 34, of 358 Fort Ordnance, Housing Scheme, East Canje and Michael Anthony Wharton, 21, of Cumberland East Canje and a porter at the New Amsterdam Hospital both pleaded not guilty to the charge of breaking and entering the New Amsterdam Hospital's pharmacy.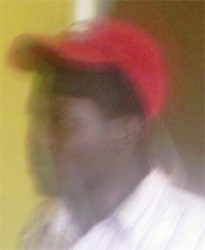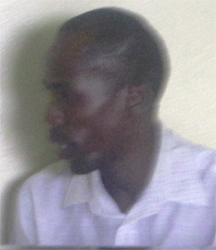 Amba Lees, 32, of Lot 72 B Rose Hall Town, Corentyne, Berbice, the owner of Lees Rite Choice pharmacy in Rose Hall, was charged with receiving items from the duo and also pleaded not guilty.
The trio appeared before magistrate Rhondel Weaver at the New Amsterdam Court last week.  In relation to Davidson and Wharton, it is alleged that between July 27th and July 29th, 2013 at the New Amsterdam Public Hospital, the duo broke and entered the hospital and stole 220 insulin vials valued at $745 580, property of the Ministry of Health.
After denying the charge, the defendants were granted bail in the sum of $350,000 each and were ordered to return to court on August 30th.
In relation to Lees, it is alleged that on July 27th, the defendant received from Davidson, 220 vials of insulin which were stolen. Stabroek News understands that lawmen were able to apprehend Lees after acting on information received.  It was also revealed that Lees did not ask Davidson where he got the items from but purchased the insulin since it was at a reduced price. Bail was granted in the sum of $250 000 and Lees was ordered to return to the Albion Magistrate's court on August 29th.
Around the Web