The preliminary inquiry (PI) into the charge against the seven men accused of murdering Meten-Meer-Zorg businessman Zulficar Namdar will begin on November 5.
Allan Dorsett, of Lot 610 Zeelugt, East Bank Essequibo; Essan Lawrence, known as 'Muscle,' of Vreed-en-Hoop; Jermaine Williams, known as 'Yankee;' Delwyn Croft, 32, of Lot 589 Tuschen Housing Scheme, East Bank Essequibo; Keiron Khan, of Parika Embankment; Samuel Bacchus, of East Ruimveldt; and Andrew Chandler, 34,of Meten-Meer-Zorg, were further remanded until November 5, when they appeared before Chief Magistrate Priya Sewnarine-Beharry on Monday.
They will appear at the Vreed-en-Hoop Magis-trate's Court for reports and fixtures on November 5, which will mark the commencement of the PI.
During their initial appearance at the George-town Magistrates' Court, it was alleged that on September 10, being heavily armed with guns, they entered the home of Namdar and shot and killed him. His friend and shop help, 17-year-old Stephen Mohammed was also shot during the attack, in which the men are accused of taking over $1M in cash and jewellery.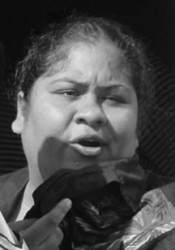 They were not required to plead to the capital charge.
Also Dorsett, Lawrence, Croft and Khan, Bacchus and Cassandra Singh faced an additional charge, which stated that on September 7, being heavily armed with guns, they invaded the home of Anand Danishore, a Good Success, Wakenaam businessman and inflicted a severe beating on his daughter Jamita Danishore during a robbery in which $3.5 million dollars in jewellery and another $2.2 million in cash were taken.
They were not required to plead to the indictable charge during their initial arraignment.
During their second appearance, Magistrate Sewnarine-Beharry further remanded them on this charge and the case was adjourned until November 27, when it will be called at the Wakenaam Magis-trate's Court.
Samuel Bacchus and Peter Christian, the alleged drivers of the "getaway" vehicles used in an attempted robbery at Kastev Housing Scheme, where Kirk Bacchus was fatally shot during a police stakeout, were also further remanded during their second appearance.
It is alleged that both Samuel Bacchus and Christian were in command of different vehicles at the time of a confrontation with police and that after being held they admitted to investigators that they were "the transporters."
They are due to appear next at the Vreed-en-Hoop Magistrate's Court on November 5 as well.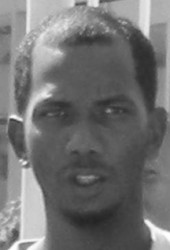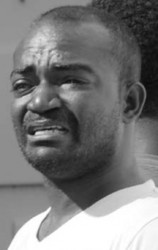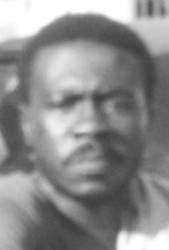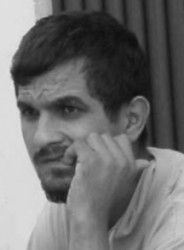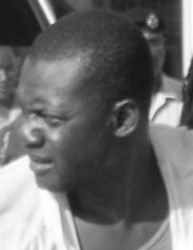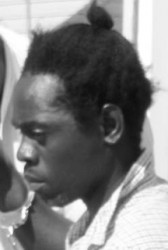 Around the Web