The Great Britain Rifle Team will arrive in Guyana this evening to engage their Guyanese counterparts during this week as part of a four-nation Caribbean tour.
The team is being captained by Nigel Penn with Charles Brook serving as the vice captain.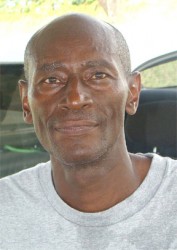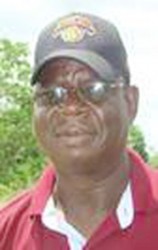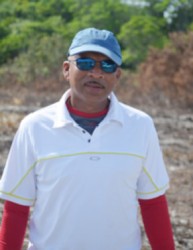 The team visited Jamaica on the first leg of the tour and will travel to Trinidad and Tobago on the third leg before winding up their visit to the region in Barbados where they will compete in the Australia Cup international shooting championships.
Penn said the team comprises both experienced shooters and some new caps.
The GB team will be here as guests of the Guyana National Rifle Association (GNRA) who will host Media Briefing Monday afternoon to discuss plans for the visit as well as Guyana's participation in the West Indies Full-bore shooting championships.
Guyana are the defending long and short ranges title holders  and several members of the national line up will  also be looking to secure a place on the West Indies team to compete in the Australia Cup. Guyanese Paul Slowe has been named captain of the WI team.
National full-bore captain Mahendra Persaud said that the national shooters look forward to the visit of the Great Britain team, regarded as one of the world's leading shooting team.
The GB and Guyanese shooters are will in action in individual competition  at the 300 and 900 yards ranges tomorrow while on Wednesday they will battle at 500,  600 and 1000 yards ranges.
The two teams will contest a Team match on Thursday over 300, 600 and 900 yards ranges.
On Friday the visitors will travel to Kaieteur and Orinduik Falls before they depart for Trinidad and Tobago.
The Guyana squad to be captained by Persaud will include vice captain Dylan Fields, current Caribbean individual champion Lennox Braithwaite, newly crowned national champion Ransford Goodluck, Ryan Sampson, Dane Blair, Leo Romalho, Lt. Col. Terrence Stuart, Paul Slowe, Charles Deane, Peter Persaud and Everad Nelson.
Around the Web