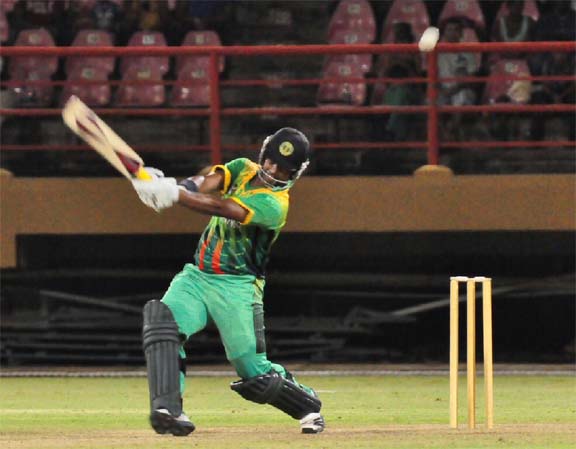 KINGSTOWN, St Vincent and the Grenadines (CMC) – A former West Indies cricket player is concerned about the contribution of the Limacol Caribbean Premier League (LCPL) to the development of the sport in the region.
Michael "Mike" Findlay, from St Vincent and the Grenadines and former West Indies wicketkeeper, said that while the recent tournament offered a lot of entertainment and excitement he is still in doubt as to whether "this type of cricket will help to move the game forward".
Findlay, who played in 10 Test matches for West Indies from 1969 to 1974, admitted that he is not a fan of Twenty20 cricket but was able to watch some of the matches. "I see the stands are full to overflowing …people are enjoying th
emselves; but how much is this helping first class cricket?" he asked, in an interview with the Vincentian newspaper.
"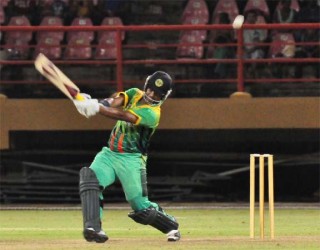 Even the players are getting into the entertainment aspect, but I am yet to see how this type of cricket will develop cricket in the region… people are not going to first class matches anymore, and that is also evident with the test matches… and if you can't get people to come to this type of cricket, then it will be hard to sustain the longer version of the game," he told the weekly newspaper.
But the former Chairman of Selectors and Team Manager noted some positives from the tournament including the improvement in fielding and proactive captaincy and running between the wickets. He said the monies being paid to players for just a few weeks are good incentives, "in comparison to what a player on a three-month tour with the West Indies made" in his time.
Findlay also was happy to see past West Indies greats serving as coaches and assistant coaches. He believes their knowledge and experience will help some of the young players with whom they come into contact.
Sir Viv Richards, Andy Roberts, Desmond Haynes, Gordon Greenidge, Curtly Ambrose and Roger Harper were all assigned to franchise teams in the inaugural tournament which was won by the Jamaica Tallawahs.
Around the Web