A French Guiana national was yesterday fined after entering into Guyana without the permission of immigration authorities.
Eric Asanti pleaded guilty to crossing over from Suriname to Guyana without permission when he appeared before Chief Magistrate Priya Sewnarine-Beharry at the Geirgetown Magistrates' Courts.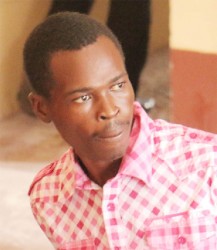 In his defence, Asanti said that while he was guilty, it wasn't his fault because he had crossed the border by mistake. He was fined $20,000 with an alternative of serving two weeks imprisonment.
Around the Web