Photographer and student of the University of Guyana, Dwayne Hackett was yesterday morning robbed at gunpoint of $2200 just off Vlissengen Road by a man on a bicycle.
Hackett was walking along the road when he was held up by the man who demanded cash and within seconds escaped on his bicycle. The robbery occurred at around 7.25.
An investigation has been launched and police are combing through surveillance footage to identify the suspect.
Hackett on his Facebook page yesterday said "A man on a bicycle coming in the opposite direction along the street stopped for what I thought was to urinate from his posture, but then I thought it strange that someone would want to urinate on a vehicle but it was a gun he pulled out and I heard the gun being cocked as turned to me and demanded, `Gimme all that yuh gah'".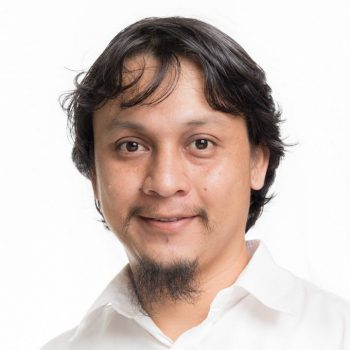 Hackett said he complied with the man's orders and handed him the cash. He added that the man collected the money and simply rode off.
He said that he made an initial report to a police officer who was on duty during a presidential motorcade headed for the Botanical Gardens but was told that he would have to make an official report at the police station.
Hackett was a bit hesitant at reporting the matter at first but later changed his mind and made a report and an investigation has since been launched.
Speaking to Stabroek News yesterday afternoon, the photographer said that this is not the first time he was robbed. He recalled that while in a group at Grove, East Bank Demerara in February 2015 they were stuck up by a gang of four gunmen.  He was robbed of his wallet which contained $23,000 and bank cards and his car keys.
Around the Web