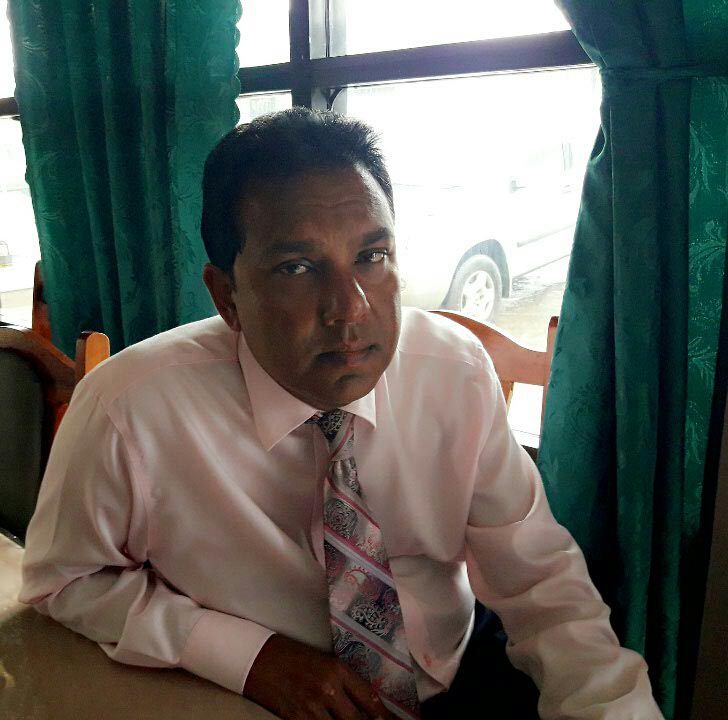 Former magistrate Chandra Sohan was yesterday charged with driving under the influence of alcohol following an accident along the Williamsburg Public Road, where he allegedly hit a pedestrian.
Sohan, 52, an attorney of Lot 47 Palmyra Village, was released on his own recognisance after he pleaded not guilty to the charge.
He appeared at the Albion Magistrate's Court before Magistrate Renita Singh, who in releasing him on his own recognisance took into consideration the fact that Sohan was released on $100,000 bail over the weekend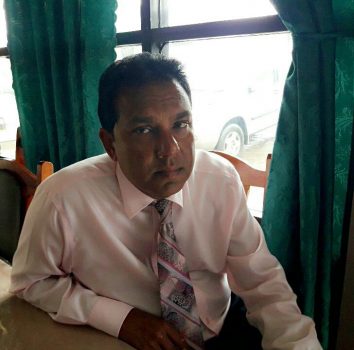 Sohan, who was represented by attorney Ryan Crawford, will go on trial on September 15.
Sohan was arrested on Friday after he allegedly struck pedestrian Dale Roach along the Williamsburg Public Road. It is alleged that after the accident, Sohan drove home, where he was eventually arrested on Friday night. He was then taken to the Central Police Station in New Amsterdam, where a breathalyser test was administered.
A police statement on Saturday said that it was found that his blood alcohol level was "exceedingly" above the legal limit.
The accident occurred around 7.40 pm on Friday. Stabroek News had learnt that Sohan told authorities that he was proceeding west along the road in his vehicle, PJJ 6060, when a male pedestrian walked into his path, resulting in the collision. However, Stabroek News was told that the attorney allegedly failed to render assistance to the injured man.
Roach, who has no fixed place of abode, suffered a fractured leg and a fractured jaw. He was admitted at the Georgetown Public Hospital in a serious but stable condition.
After Sohan's case was heard yesterday, he went about his day representing his clients in the same court as usual.
Around the Web